What is an instalment loan?
An instalment loan is a type of personal loan that is settled through regular repayments over a fixed period of time. While an instalment loan will allow you to borrow a lump sum, you won't be expected to pay it back all in one go and can instead make periodic payments that cover its cost over time.
These are short term loans that allow you to borrow money in a way that suits you. Rather than scrabbling to gather the full repayment at the end of the month, you'll instead be able to make smaller, regular repayments that chip away at the total amount.
Many people find this to be much easier than paying off their loan in one go, since smaller monthly instalments are often easier to manage than larger lump sums.
How many monthly instalments can you pay over?
That depends on how much you choose to borrow and your own repayment preferences.
We work with trusted direct lenders who offer loans of between £100 and £10,000. You can then select a payment term that suits you. Depending on how much you've applied to borrow, you can repay over:
3, 6, or 12 months if your loan is under £1,000.
If your loan is between £1,000 and £2,500 you can choose to repay it between 12 and 36 months.
For loans of between £2,500 and £7,500 you can choose to pay back between 12 and 60 months.
For loans between £7,500 and £10,000 you can choose to pay back between 18 and 60 months.
This means that you'll have the flexibility to repay in instalments that suit you – which could make it easier to stay on top of your finances.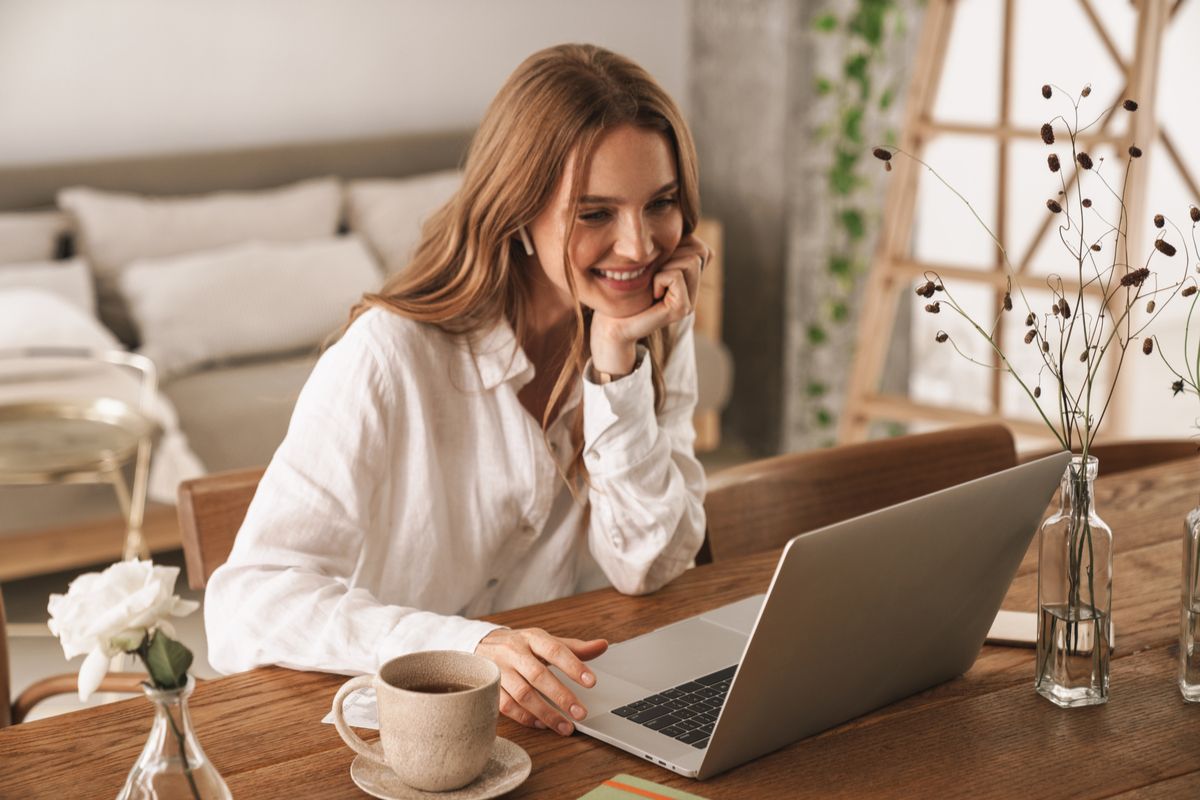 Are instalment loans the same as payday loans?
No, instalment loans are quite different from payday loans since they are repaid through multiple monthly payments over time. Payday loans, on the other hand, are typically paid back in a single lump sum.
This key difference is one of the major factors that draws many borrowers to instalment loans. They can borrow the money they need over a longer period of time and not have to worry quite so much about being left short when they next get paid.
What are the benefits of instalment loans?
Instalment loans can be so useful because they do exactly as their name suggests – allow you to repay what you owe in multiple instalments. This means that some people find them easier to manage than traditional payday loans for which the full amount falls due on your next payday.
It's worth noting that you might end up paying more interest for an instalment loan than you would do for some other forms of credit. That's because they usually have a longer duration than certain other types of loans which are paid back more quickly, potentially allowing more interest to accrue.
Even still, instalment loans can be a helpful option for people who either don't have the best credit scores or those who need to spread out their repayments over a period of several months. The right choice for you will be the one that's affordable and suitable for your financial circumstances.
Can you get an instalment loan with bad credit?
Yes, possibly. While people with lower credit scores often struggle to get approved for loans, there are many direct lenders out there who are willing to accept applications for instalment loans.
CashLady works with a number of trusted direct lenders who understand that your financial past doesn't have to dictate your future. They're more interested in whether you can afford the regular monthly repayments on your bad credit instalment loan. While they will still have to conduct a credit check, it won't be the only deciding factor they use when reviewing your application.
What are the requirements for an instalment loan?
As with any form of borrowing, the requirements vary from lender to lender. When applying for a loan via CashLady, the eligibility criteria are simple. You'll need to:
be aged 18 or over
be a UK resident
have a UK bank account
be employed with a regular income
If you can meet those requirements, you may qualify for an instalment loan with one of the trusted direct lenders on our panel.
Apply with CashLady
At CashLady, we understand that life doesn't always go as planned. You never know when your car might break down, or when your washing machine will need replacing – but regardless of what you need the money for, you can count on us to help you find an instalment loan to suit your circumstances.
To get your personal quote, simply complete our online application form.
What to do if you're struggling with debt
If you're struggling to manage your money, it's important to stop and consider how taking out loans could affect you. Help is available to people who are worried about increasing levels of debt, and the organisations listed below can provide free and impartial advice: