The loans you can apply for via the CashLady website are not guaranteed acceptance loans. We are a responsible Financial Conduct Authority (FCA) authorised and regulated credit broker and we will only work with lenders who are also FCA authorised and regulated and will carry out the requisite checks to ensure that you will be able to afford to repay the credit you are applying to borrow.
The loans we help our customers find are quick loans and could be paid into your account the same day* if your application is accepted by one of our lending partners.
What is a guaranteed loan?
A guaranteed loan would be considered a loan that you are certain to be accepted for, regardless of your personal circumstances, affordability, or credit score. We do not offer guaranteed loans through the CashLady site, nor would we ever suggest that you should proceed with a guaranteed loan.
Why are guaranteed loans a bad idea?
In the UK, loan providers and credit brokers are authorised regulated by the Financial Conduct Authority (FCA). The FCA require that lenders check a potential customer can afford to repay the money they are requesting to borrow.
Brokers and lenders do this by carrying out a credit check and also asking the customer questions about their financial incomings and outgoings, as well as their other circumstances such as employment status, number of dependents and existing debts.
If, based on the information a lender receives, they deem it unlikely the customer will be unable to make their repayments then they will decline that customers application. This is the best course of action for the lender, but also for the customer – as chances are that lending that customer the money is going to result in missed or late repayments which will damage the customer's credit score and cause financial difficulties in the future.
So, any company that is willing to lend a customer money without carrying out these checks is not authorised or regulated by the FCA, and as such the customer will not be applicable for any of the FCA's protections, or compensation under the financial services compensation scheme (FSCS) should something go wrong.
Put simply, taking out a loan from a lender that is not FCA authorised and regulated is a very bad idea and should not be pursued. You can check if a lender is regulated by using the financial services register found here.
Check your eligibility
So, if guaranteed loans are not recommended, what are the alternatives?
Well what you may not realise is that you can check your eligibility for a loan today without any damage to your credit score. Simply fill out our application form here and we will show your application to each of the 30+ lenders on our panel to find the lender most likely to accept your application, at the lowest APR available to you.
We use soft search technology, so we don't carry out a hard credit search on you – this leaves no footprint on your credit report and doesn't impact your credit score.
It's not a guaranteed loan, but it could allow you to find a loan that you are likely to be accepted for.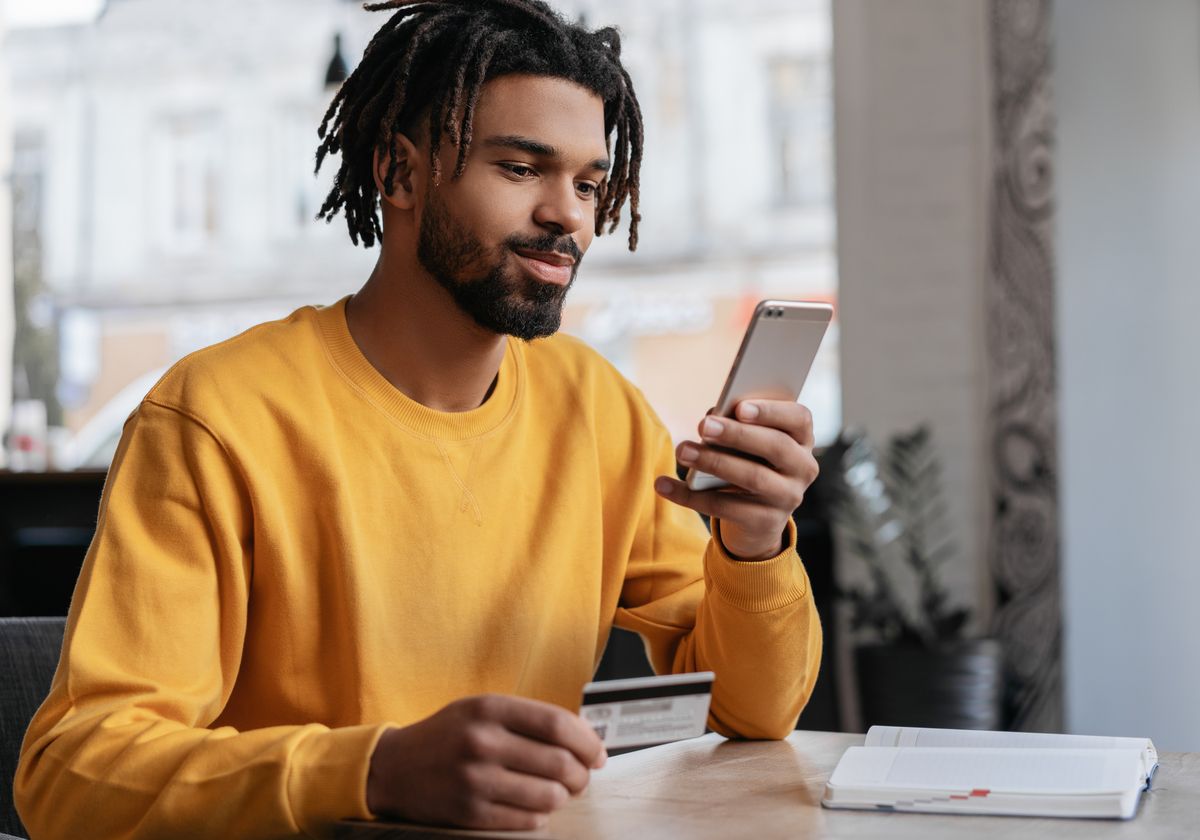 Improve the chances of your loan application being approved
If you were considering applying for a guaranteed loan, it may be because you are concerned about being accepted for a regular loan application from a reputable lender. In this case, it may be wise for you to take steps to improve your chances of acceptance in the future.
Focus on improving your credit score. To do this you could:
Ensure you are on the electoral roll. This provides lenders with proof of your identity and shows you have a stable address.
Reduce your level of credit utilisation. For example, if you have a credit card with a limit of £2,000 and your balance is consistently at £1,900, your utilisation is 95%. Aim to get this below 30% and it will demonstrate to prospective lenders that you are managing your credit well.
Pay your bills on time, for example your utility and phone bills. Setup a direct debit to ensure that you never forget to make a payment.
Review your credit report regularly and fix any mistakes you spot. These days, it is free to check your report through various apps and services. We can recommend Credit Karma and Credit Monitor.
For more details on how you can improve your credit score you can review this article on the Money Helper website.