What is an instant loan?
The term 'instant loan' is sometimes used to refer to short-term personal loans. They're a fast and effective way to access credit with simpler eligibility requirements than many of the traditional loans offered by high street banks.
While they aren't technically 'instant', they are among the most rapid methods of borrowing available. You'll still need to pass an affordability check and complete the online application form, but once those steps are complete your loan funds could be issued in minutes*.
What can instant loans be used for?
Almost anything! There are no restrictions on how you spend an instant loan once your application has been approved. Many borrowers use the money to cover unexpected, one-off expenses such as the mechanic's bill through to purchasing a new freezer or washing machine. Since they can be paid out so rapidly, instant loans are also suitable for emergencies such as paying for a replacement boiler or calling out a locksmith when you've managed to lose your keys.
It's also fair to say that some people may be better served by other forms of borrowing. Low-interest credit cards and overdrafts can help people to access the money they need in an affordable and convenient way. Since those forms of credit aren't available to everyone, the instant loans such as those offered by the direct lenders that work with CashLady can be a helpful alternative.
An instant loan could even help you to build up or improve your credit score. Showing that you're able to manage your money and credit effectively could make it easier to access convenient and affordable credit in the future – but only if you make all payments on time and in full.
How much can you borrow with an instant loan?
The direct lenders on our panel offer flexible personal loans that can be tailored to your circumstances. Using our simple online application process, you can apply for an instant loan of between £100 and £10,000.
For loans of under £1,000 you can choose a repayment period of 3, 6, or 12 months.
Loans of between £1,000 and £2,500 come with additional repayment term options of 18, 24, and 36 months.
Loans of more than £2,500 can even be paid over 48 or 60 months.
As you can see, there are plenty of options available meaning that CashLady can help borrowers to find credit that suits their circumstances.
How long does it take to get an instant loan?
Not long at all! Our quick and easy online application process will provide you with an instant, no-obligation quotation from one of the direct lenders on our panel.
Once you've provided us with some more information about you, we'll compare the credit offered by over 30 UK lenders to secure the lowest APR (annual percentage rate) possible. We don't charge for our service, and are committed to helping borrowers find the right short-term personal loan for their circumstances.
If a lender from our panel is willing to accept your request, you'll be able to proceed directly to their website to finalise your application. At this stage, you'll need to read their terms and conditions and ensure you're able to stick to the proposed repayment schedule.
Once everything has been agreed and approved, the loan funds could be sent to your account in just minutes!*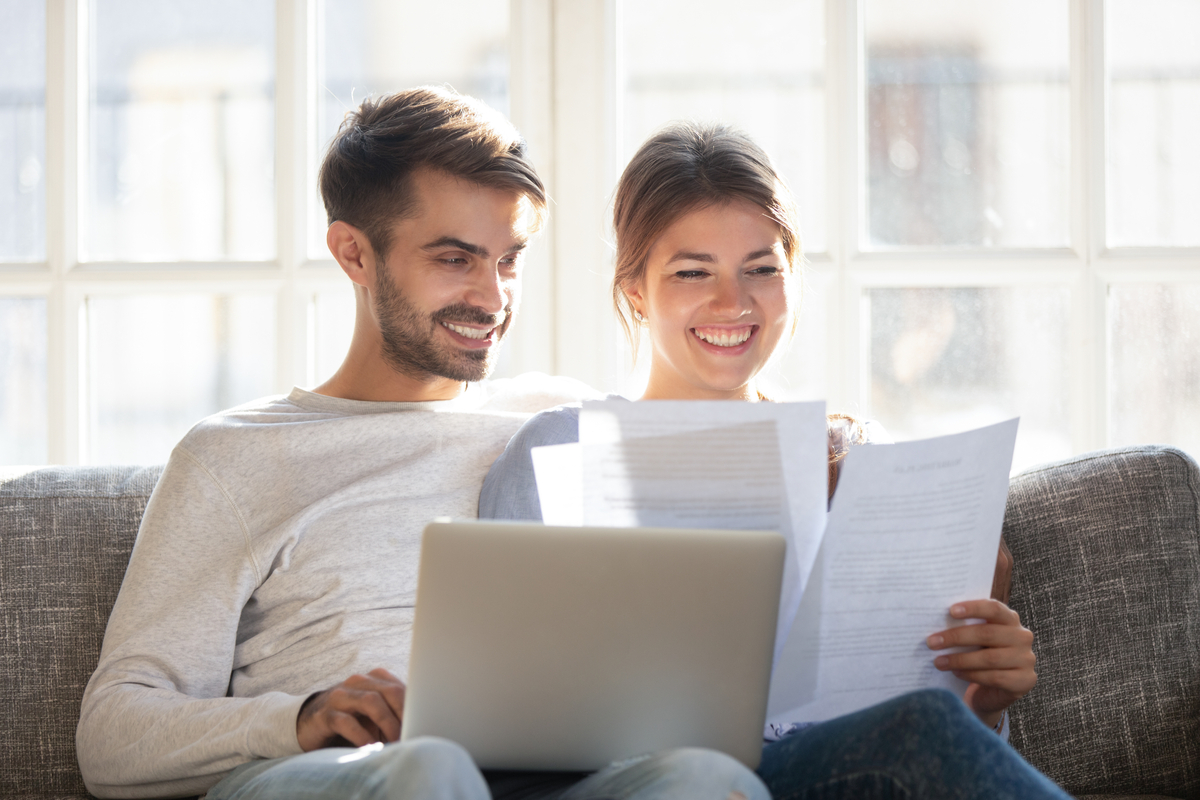 Can you get an instant loan with a poor credit score?
Yes, you may be able to. As a reputable online credit broker that is authorised and regulated by the Financial Conduct Authority (FCA), we work exclusively with legitimate UK direct lenders. That means that you will need to undergo a full credit check in order to be approved for an instant loan, but the lenders we work with are often willing to look beyond a poor credit score.
Even potential borrowers with a bad credit history can often get approved for a loan, so long as the repayments are affordable in their current circumstances. You could even be eligible for credit if you receive benefits or if you're looking for a no guarantor loan – what matters most is that you can make the repayments on time and in full without struggling financially.
Apply for an instant loan with Cash Lady
At CashLady our focus is on helping UK borrowers to get approved for fast short-term loans. We work with a trusted panel of direct lenders to make it easier for you to get accepted for a loan without having to make multiple applications.
Once you've progressed through the application process and received an offer from a direct lender, the money could reach your account in just minutes!* True – it's not quite instant, but it is one of the very fastest ways to access credit.
To get started and find the right instant loan for you, complete our quick application process.
What to do if you're struggling with debt
If you're struggling to manage your finances, it's important to stop and consider how taking out additional loans could affect you. Help is available to people who are concerned about increasing levels of debt, and the organisations listed below can provide free and impartial advice: