Can you get a loan if you receive benefits?
Possibly, yes.
That's the short answer, but in truth it's impossible to say for certain whether anyone can get a loan. When lenders review a short-term loan application, they consider a number of things before making a decision. Every lender has a different set of acceptance criteria and while some won't agree to lend money to people claiming benefits, others have a far less restrictive approach.
Key to any successful loan application is the ability to repay what you borrow. Lenders are keen to see that you have a regular source of income – whether that's from employment or elsewhere. They'll then go on to look at your credit score and financial record, but those factors often matter less than having an income that will allow you to pay for your loan.
Some lenders are even willing to recognise certain forms of benefits as income. Long-term benefits such as Personal Independence Payment or Disability Living Allowance are viewed in much the same way as a salary, while many other forms of benefits can be considered.
Which benefits count as income?
The kind of benefits you receive could affect your chances of getting approved for a loan. Some lenders are only willing to accept applications from individuals who claim long-term benefits, whilst others will consider a wider range of benefit types.
In many cases, the lenders from our panel are willing to recognise the following benefits as a regular form of income:
Disability Living Allowance (now being replaced by PIP - Personal Independence Payment)
Employment and Support Allowance
Working Tax Credit (now being replaced by Universal Credit)
Child Tax Credit
Child Benefit
Incapacity Benefit
Fostering Allowance
Industrial Injuries Disablement Benefit
Lenders are less likely to view Housing Benefit, Income Support, Pension Credits, or Job Seekers' Allowance as regular forms of income – although this will vary from company to company.
Can you get a loan on Universal Credit?
You may be able to. Some lenders view Universal Credit as a regular source of income, so it could help to support your loan application.
Although some lenders offer loans specifically to people who receive benefits, your borrowing options may be more limited than if you were employed and had a higher income.
What are the eligibility criteria?
Even if you have a regular source of income, there are still other criteria you'll need to meet to be approved for a short-term loan. These are:
you must be aged 18 or over
you must be a UK resident
you must have a UK bank account
How much can you borrow?
Provided you meet the requirements listed above, you could be accepted for a loan of between £100 and £10,000. On top of choosing the amount you want to borrow, you can also select a repayment period that suits you. The repayment options available will depend on how much you choose to borrow, for instance:
3, 6, or 12 months if your loan is under £1,000.
If your loan is between £1,000 and £2,500 you can choose to repay it between 12 and 36 months.
For loans of £2,500 - £7,500 you can choose to pay back between 12 and 60 months.
Finally, for loans of £7,500 - £10,000 you can choose to pay back between 18 and 60 months.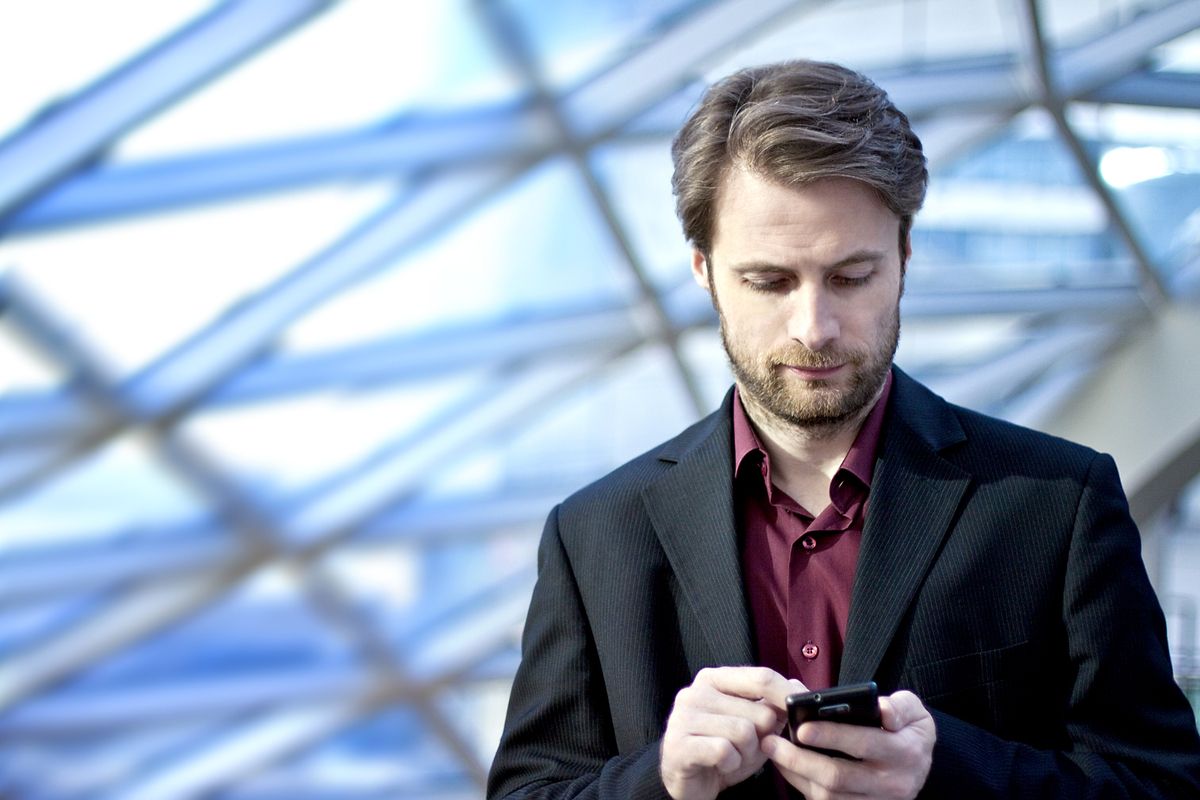 Will I need a guarantor?
In a word, no.
While some companies do require a guarantor in order to approve short-term loans, you cannot apply for a guarantor loan via CashLady. However, we have a small number of guarantor lenders on our panel, so if we deem one of those to be the correct lender for your circumstances, you may be asked to source a guarantor.
Guarantor loans are often used by people who have struggled with bad credit in the past. The lenders on our panel are more interested in your current financial circumstances than your credit score, meaning that you could still get approved without the need for a guarantor.
How to apply for a loan on benefits
While it's often hard to find a loan when you're on benefits, CashLady makes it simple to apply for the money you need.
Simply fill in our quick application form, select how much you wish to borrow, and choose a repayment term that suits your needs. We'll then carry out a 'soft' search of your credit file to see if any of the lenders on our panel are likely to accept your loan request. This won't leave a marker on your credit file and won't impact your credit score.
If your application is provisionally accepted, we'll introduce you to the direct lender. From there you can choose to complete their full application. The Financial Conduct Authority (FCA) requires all authorised and regulated UK lenders to check that the loans they offer are affordable for borrowers. This means that you'll still need to undergo a credit check – but remember that the lenders on our panel are more interested in your current financial circumstances than mistakes you might have made in the past.
Once the application process is complete, money could reach your account within minutes* of your loan request being accepted!
Alternatives to loans for people on benefits
Short-term loans aren't suitable for everyone, and applying for extra finance may not be appropriate in your circumstances. Although the internet seems to be filled with offers of payday loans for people on benefits, the reality is that many people may be better off considering alternative forms of financial support.
One option is to apply for a Budgeting Loan from the Government. These loans are available for people who have received benefits for at least 6 months. The money comes in the form of interest-free credit and can be put towards household goods, rent, and other essential costs. You can learn more about Budgeting Loans by visiting the Government website here.
If you receive Universal Credit, you may also wish to find out more about Budgeting Advances. The money from a Budgeting Advance could help you to deal with unexpected one-off costs. Repayments are then taken directly from future Universal Credit instalments. To find out more, visit the dedicated Budgeting Advance page on the Government website here.
Where to go for advice about debts
If you receive benefits and are struggling with your finances, taking out loans could have a serious impact on your situation. If you're concerned about rising levels of debt or are worried about your finances, the organisations listed below could help you by providing free and impartial advice: