You may also hear personal loans referred to as 'unsecured loans'. This means that the borrower doesn't need to offer a valuable possession as security for the loan, such as their house or car. This makes the application process for unsecured loans a little quicker and more straightforward, as lender will only need information about the applicant's personal and financial circumstances.
What are the best personal loans?
In years gone by, the only way to take out a loan was through a local high street bank. This would usually require a long meeting and lots of paperwork. However, high street banks can be selective about who they lend to. This means that many applicants with a less-than-perfect credit history are rejected and left with no way to access the extra cash they need.
Fortunately, online loan providers have made it possible for people with all kinds of credit backgrounds to borrow money.
Some people choose to apply directly through an online provider. These forms are often much quicker to complete compared to visiting a high street bank. They usually offer eligibility checks to indicate your chance of being accepted before you complete a full application – without impacting your credit score. However, if you are not accepted by your chosen provider, you will need to repeat the process until you find one willing to give you a loan. This process involves multiple hard credit checks which could have a negative impact on your credit score.
To save time, and increase the chance of finding a suitable provider, many people use a credit broker such as CashLady. By completing a single application, credit brokers can check your eligibility against a trusted panel of providers and suggest a lender that is likely to accept you for a loan. CashLady won't charge you for this service and checking will not affect your credit score. However, if you then decide to go ahead and formally apply for the loan, your chosen lender will need to carry out a hard credit check which will appear on your credit file.
Which personal loan is easiest to get?
While the chance of being accepted for a loan is largely dependent on your personal circumstances, it is true that lenders have different requirements. Some may refuse to lend to certain types of applicants, such as those who have had a county court judgement (CCJ) issued against them.
If you're worried about being accepted then it could be a good idea to use a credit broker, such as CashLady. This way your application can be seen by many providers at once. If the information you provide to CashLady is accurate and a lender on our panel gives a positive indication that you will be accepted, there is a high chance you will be accepted for the loan you are matched with. This is subject to passing the additional checks the lender is obliged to conduct prior to giving you a final decision.
Can I get a personal loan with bad credit?
Not all lenders will accept applications from people with bad credit. However, many modern providers will assess the applicant's current financial circumstances, rather than simply focusing on a low credit score or poor history of lending. CashLady has carefully selected trusted lenders that can offer bad credit loans to give our customers the best possible chance of accessing the credit they need when they need it most.
If your credit history is less-than-perfect, lenders could offer you a loan with a higher APR. This is typical with loans for people with bad credit. Lenders will often want to balance out the risk associated with lending to those with a poorer credit score.
While this may increase the cost of borrowing in the short term, making your monthly repayments on time can help show lenders that you can be trusted and could reduce the cost of borrowing in the future.
What can I use a personal loan for?
A personal loan can be used for a variety of purposes. These include:
Paying bills
Buying a new car
Carrying out home improvements
Consolidating existing lines of credit.
If you are applying for a consolidation loan, be sure to always check that the loan you are applying for has a lower interest rate than that of the existing debt or you may end up in serious financial trouble.

For more information you can seek free, impartial advice at MoneyHelper.org.uk.
When you apply for a loan, most providers will ask the reason for borrowing money. This may impact the amount you are approved to borrow and the interest rate that you receive, so it is important that you answer this to the best of your ability.
Some lenders place a few restrictions on what you can't use a personal loan for. These might include:
Starting up a business
Paying for business related expenses
Buying a property (borrowing for this purpose would require a mortgage)
Gambling.
The loans obtained through CashLady are typically used to solve essential, short-term financial issues, rather than frivolous spending.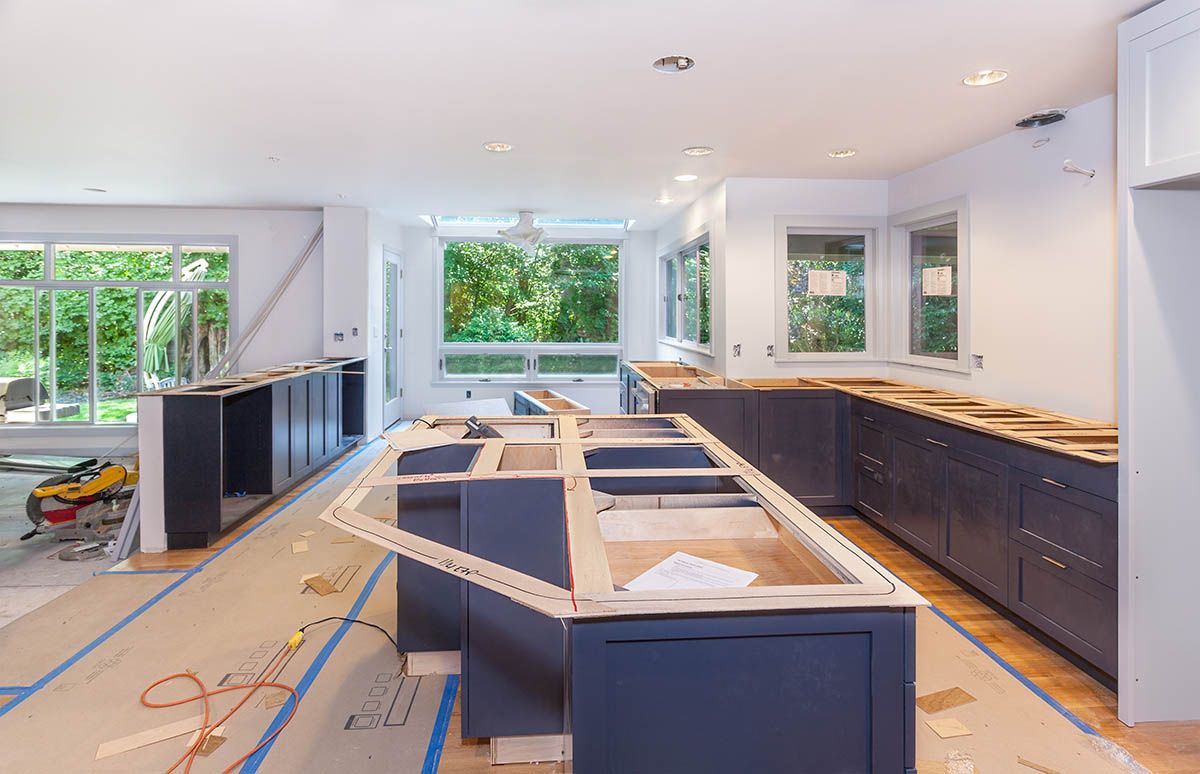 What are the advantages and disadvantages of a personal loan?
Before you enter into any finance agreement, you should be aware of the advantages and disadvantages compared to other lines of credit.
Advantages:
A personal loan is often the easiest way to borrow a specific amount. In comparison, most credit card providers will assess your financial circumstances before they decide how much to offer as a credit limit - which is often beyond the applicant's control.
Personal loans may sometimes offer a cheaper way to borrow. For example, the average credit card APR was 21.43% in January 2022, compared to the average personal loan APR which was 7.97% in the same period on a loan of £5,000, according to Finder.com.
Once approved, most personal loans could be sent to the chosen bank account in minutes, unlike a credit card which can take up to 7 days to arrive in the post.
Unsecured personal loans do not require any collateral in return for lending. This means you won't need to offer your house or car as security in case you cannot keep up to date with the agreed terms of the loan.
Disadvantages:
Personal loans have fixed monthly payments which mean there is no flexibilty should you find yourself short of cash one month - don't forget missed payments will harm your credit score.
Personal loans require the borrower to specify a fixed term over which they wish to borrow. While this can tie you into a payment plan for longer, it can also present issues if you wish to repay the money early.
It can be tempting to borrow more than you need when taking out a personal loan, so remember to only borrow what you need to ensure you don't put yourself under unnecessary financial stress.
How can I get a personal loan?
To be eligible for a personal loan, usually you must:
Be over 18
Be living in the UK
Have a UK bank account with a debit card
Have a regular income paid into your bank account.
To complete your application, it is helpful to have the following information to hand:
Your home address, and details of any addresses you have lived at in the last three years
Your bank account details
A breakdown of your outgoings so lenders can assess your affordability
Details of any income you receive, whether from an employer, benefit payments, pension payments or your own business
An active email account which you can access
A UK mobile number
Once you have completed the application, your eligibility for a loan will be assessed. If you are successful in your application, you will be redirected to the lender who has accepted your application. If you are happy with the quote you receive, you may progress with your application if you are not happy with the terms of the loan you can chose to exit at any time. There is no obligation to continue if you feel that the terms of the loan are not suitable for you and your circumstances.
If you do wish to progress with your application, it will require a full credit search from your chosen provider. If the details you have provided match those in your credit file and you pass the additional checks, the requested loan could be sent within minutes.
How much can I borrow?
At CashLady we can help our customers find loans between £100 and £10,000,
Other personal loan providers and brokers can offer loans up to £25,000. Bear in mind that just because you could borrow more, it doesn't always mean that you should. For some things, like holidays or expensive luxury purchases that you cannot afford, you could consider saving up or using an alternative type of finance option. For example, if the loan would be used to buy a car, an alternative option may include a car leasing agreement which could offer a cheaper line of credit.
How can I compare personal loans?
If you have decided that a personal loan is right for you, it is always a good idea to shop around for the best deal for your circumstances. It can feel overwhelming to try and compare personal loans - form after form completed, repeatedly typing in the same information with little clue as to whether you'll get approved. Even if you are, it's difficult to assess whether you would get a better rate elsewhere. Your time is a precious resource and hours of it can easily be wasted hopping from lender to lender in search of a better deal.
CashLady works with over 30 direct lenders using our industry-leading technology to give you an answer in minutes.
The result?
You'll be quickly matched with your ideal loan provider, so that you can receive your money sooner and gain back time to spend on the things that really matter. To find your ideal loan with CashLady, you can begin the application process by clicking here – no strings attached.