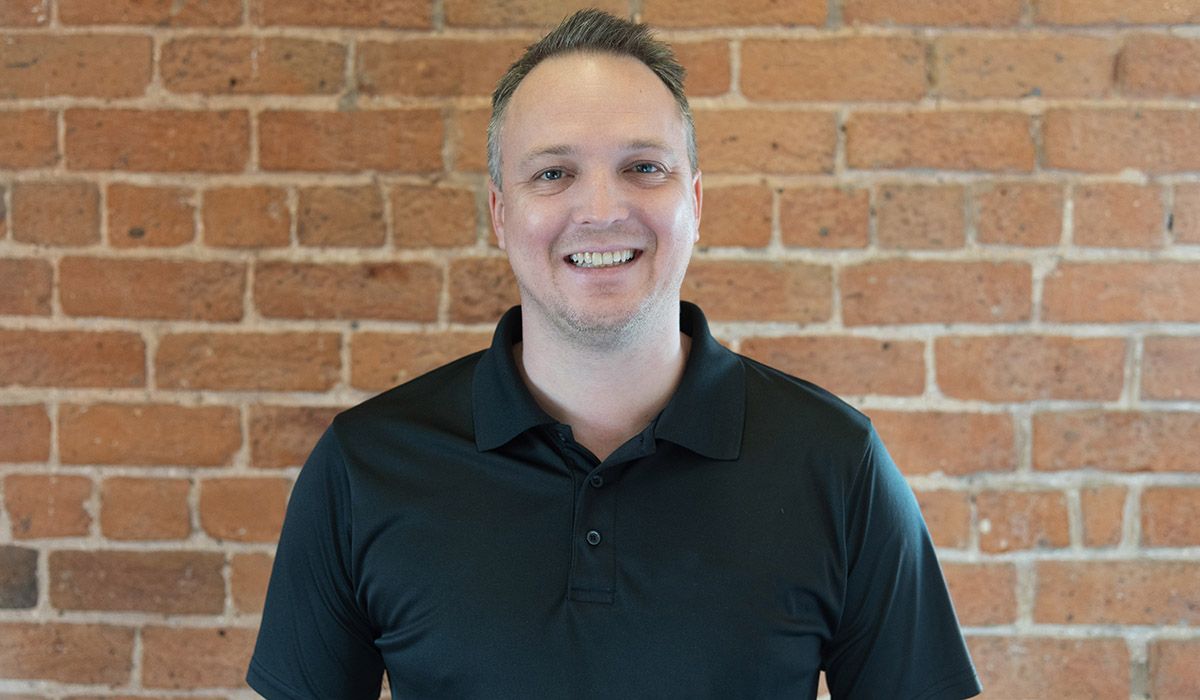 Paul Wilson - Personal Finance Expert at CashLady
Paul is our resident finance expert at CashLady and assesses our content for accuracy.
Paul has worked in the finance sector for nearly 20 years for a variety of companies, in a range of different roles, including roles in marketing and in developing and maintaining commercial partnerships.
He has a strong market and product knowledge across a number of different financial products including, but not limited to, credit cards, savings, loans, and mortgages.
Paul has been quoted as a finance expert in a number of articles from multiple publications across the web. You can view a selection of these using the links below:
You can view Paul's Linkedin profile here.