What Is a Bad Credit Payday Loan?
A bad credit payday loan is a high cost short-term loan product designed to help customers with a poor credit history overcome unexpected financial emergencies.
Changes in regulation have meant that most 'payday lenders' now offer high-cost instalment loans for periods of up to 12 months, rather than requiring the borrower to repay on their next payday.
Interest rates charged by lenders for bad credit loans can vary from lender to lender but FCA (Financial Conduct Authority) caps on fees and charges will always apply.
These caps mean you should never pay more than £24 per month for every £100 borrowed and never more than double the original amount borrowed.
What is 'Bad Credit'?
Bad Credit is a term often used to describe the financial situation of somebody with a history of poor financial management. People who have an adverse credit score are likely to have missed credit payment obligations (such as a loan, utility bill, or credit card) - although it could just be that they have never used any credit facilities before and therefore lack any credit history at all.
Essentially bad or 'adverse' credit is the main reason why some borrowers find it difficult to obtain finance from high street banks or mainstream lenders.
By definition, bad credit is an indication to loan providers that one borrower is riskier than another.
Should I Apply for a Bad Credit Loan?
Bad credit loan products and quick loans are designed to meet urgent cash needs. They are one of the few short-term loan products available to people with a poor credit history.
The first question you should ask when considering any form of credit is: "Can I afford to repay my borrowing in full and on time"?
If you take out any type of loan, it is critical that you always borrow within your means and repay your loan commitments on time.
Loans designed for people with less than perfect credit scores normally have high-interest rates, so need to be carefully considered before you commit.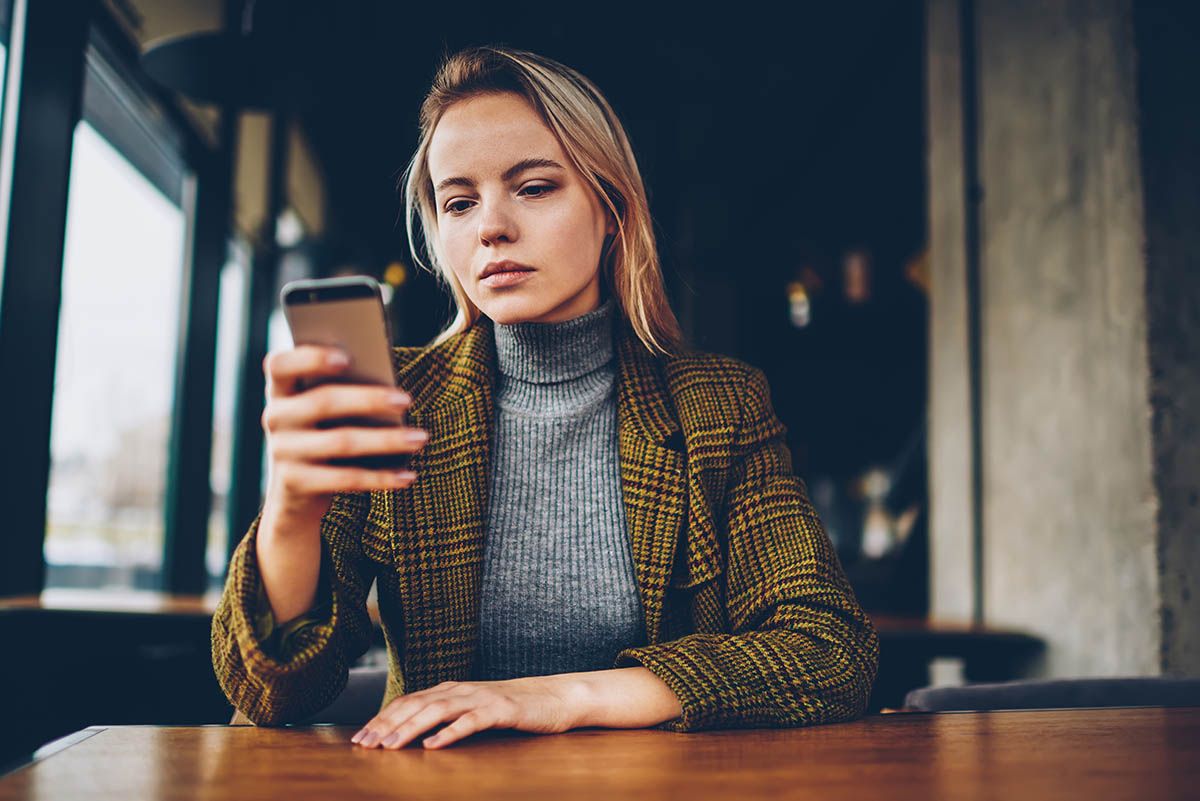 Using a Credit Broker
If you have a bad credit profile, using an online credit broker such as CashLady can be a quick and efficient way to find a loan provider. One of the main advantages of applying for a loan with CashLady is that we scan the market in a few minutes and return the lender that will give you the best deal in terms of APR and acceptance rates. You therefore have a better chance of finding a loan and getting a lower APR in the process when you apply through us.
Below is a selection of the loan partners we actively work with, sorted by APR% at the time of writing. All are established FCA authorised lenders for your peace of mind:
| Lender | Representative APR |
| --- | --- |
| Tappily | 49.70% |
| George Banco | 49.70% |
| Amigo | 49.90% |
| Safety Net Credit | 68.70% |
| Bamboo | 69.90% |
| Salad Money | 69.90% |
| Everyday Loans | 99.90% |
| TM Advances | 180.80% |
| Fund Ourselves | 504.70% |
| Money Platform | 839.20% |
| Money Boat | 939.50% |
| Loans 2 Go | 1013.30% |
| Fernovo | 1244.00% |
| Quidmarket | 1301.00% |
| Nova Loans | 1306.00% |
| Lending Stream | 1333.00% |
Direct Lenders
Any form of personal borrowing should be approved and issued from an FCA authorised direct lender. A bad credit payday loan product is no different.
If you are confident about your credit score and believe you should be approved by most short-term loan providers, you may find it useful to compare your lending options.
Fortunately, most direct lenders provide 3rd party customer reviews to help you make an informed decision.
Frequently Asked Questions
Can I get a payday loan with bad credit?
Yes - if you have a bad credit score you may still be able to take out a payday loan. All forms of high-cost short term lending are designed to help meet the needs of people with lower credit scores. However, each loan application is looked at on its own merits and there are no guarantees you will be approved.
Will my poor credit score prevent me from being approved?
If you have a very low credit score and have a history of missing your loan repayments and other credit commitments, it could mean your loan application is not approved.
Remember that your credit score can be improved if you take measures to ensure you always meet your credit obligations in the future.
The best way to check if you are likely to be approved for a loan may be to complete our application form here. We will present your application to each of the lenders on our panel and if we find a lender willing to accept your application, we will redirect you straight to their website.
Will my payday loan application be approved if I have bad credit?
Maybe - it all depends on affordability.
Any provider of high-cost short-term finance has to make sure that the loan is affordable. They will look at your earnings and subtract all your expenses. These include:
Rent/mortgage
Food
Transport
Utilities
Credit expenses
Any other recurring expense
The amount remaining needs to be enough for you to be able to repay your loan commitments each month. If you are able to afford the repayments, you are much more likely to be approved for the loan.
How quickly will my loan be paid out?
If your loan application is approved, the money could be in your account in minutes* if your bank accepts 'Faster Payments'. Speak to your bank to find out if your account has this facility.
Payments are not always processed 24/7 so if your bad credit loan application is approved late at night, it could be the next morning before you receive it.
Does having a bad credit score mean I will be automatically declined?
No, having a bad credit score doesn't mean you will be automatically declined. However, if your credit history shows particularly poor money management it may affect the amount you could borrow and the interest rate of the loan, or you could possibly struggle to find a direct lender willing to approve your loan application.
I have bad credit - Can I get a loan with no guarantor?
Yes, you can. Bad credit loan providers do not require a guarantor unless they are a specialist guarantor loan provider. When you take a guarantor loan, the credit history of the guarantor is usually what matters to the lender. A bad credit loan assumes it is you who requires credit and therefore, a guarantor is not normally required.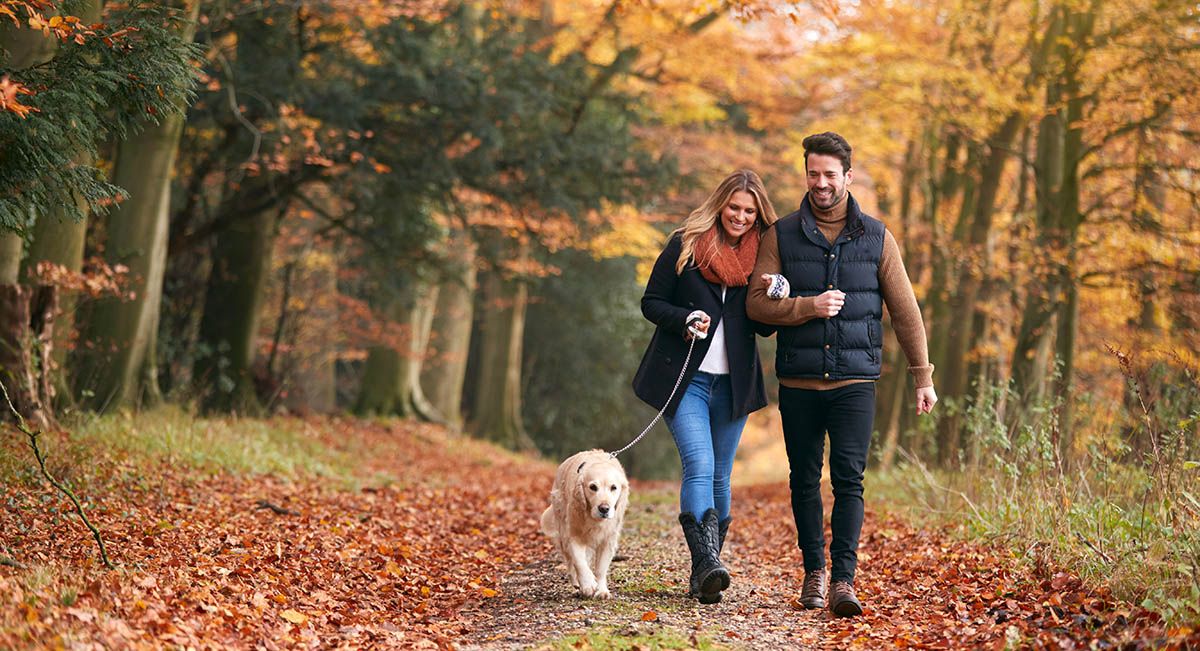 Does it matter how bad my credit is?
Your unique credit score will be an important factor in lending decisions. If your credit score is particularly low, it may prevent you from obtaining any kind of finance. This is because lenders assess the risks associated with providing money. If you have a long history of missed payments, it could be a preventative indicator. To get a better understanding of your credit report why not try a free credit reporting website such as noddle. The better your credit score, the better your chances are.
Does taking out a payday loan imply I have bad credit?
Not necessarily, people often apply for cash loans and short-term finance when they have a cashflow problem. However, generally speaking most high-cost credit options are applied for by applicants with lower credit ratings. Most lenders will take this into consideration.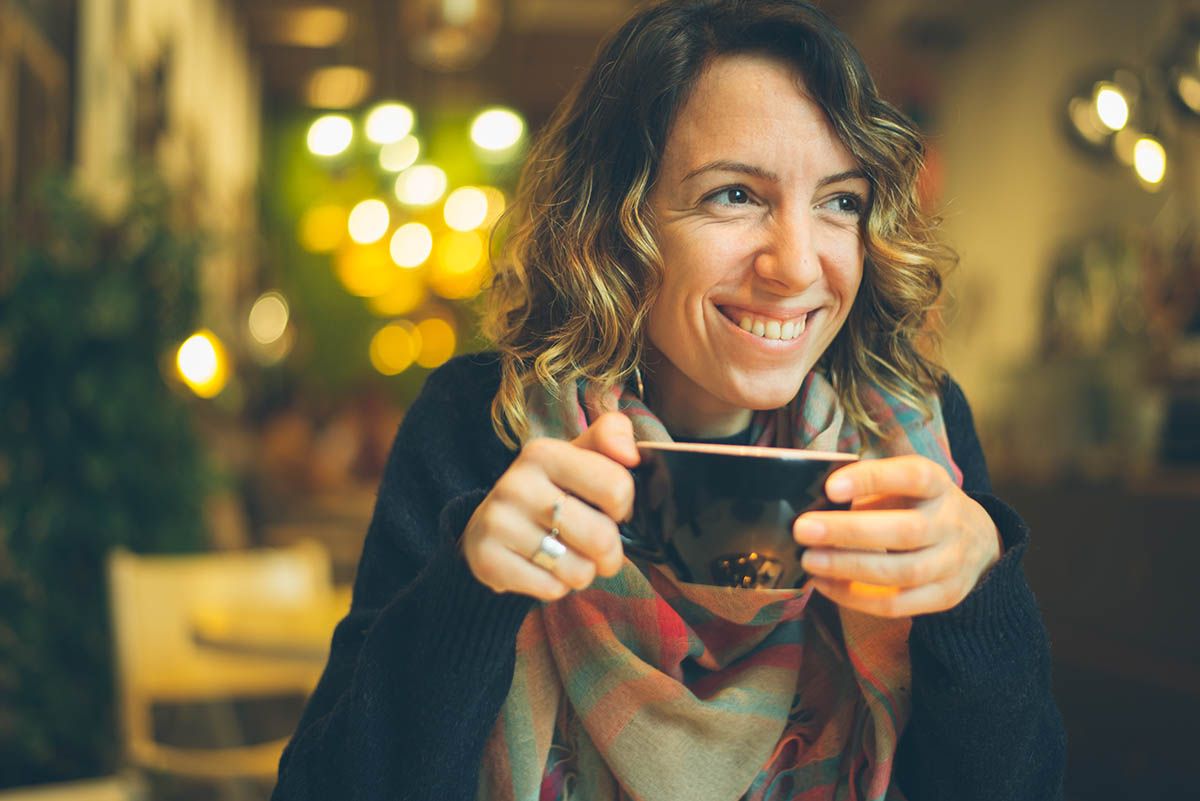 How CashLady Can Help
At CashLady we have a dedicated panel of FCA approved short-term credit providers. Many of our lenders may be able to lend you funds in an emergency, even if you have a poor credit history.
Applying for a loan with CashLady.com, even if you have bad credit, is completely free of charge. We will never charge you a fee for using our service.
When you submit a credit application to CashLady it means your details will be seen by our panel of trusted lenders. As a borrower, this can mean more credit options and importantly, a higher chance of your loan application being approved.
Please be aware that not everybody who applies for a loan will be accepted.
As with any type of personal loan, responsible borrowing is important. You must be able to repay your loan commitments in full and on time. Doing so will help you avoid building up a cycle of debt, sometimes referred to as a spiral of debt or a debt trap.
Advantages Of Bad Credit Payday Loans
Payday loans are unsecured loans. This means if you do miss a payment, you won't risk losing a valuable possession (although there could be other financial consequences).
The application process is relatively simple and non-intrusive.
Payday loans for bad credit are often available when you cannot get help elsewhere. It could be the difference between losing the use of your car or being able pay for those emergency repairs.
With some personal loans, you are tied into repayments for months (and even years). With a bad credit payday loan, your commitment could be over in a matter of weeks.
Payday loans are for relatively small amounts of money. This keeps the cost of borrowing to a minimum.
Applications can be completed online for speed and efficiency.
What Are the Disadvantages of a Payday Loan for Bad Credit?
Payday loans usually have a high APR - much higher than other types of personal finance. There are now restrictions and price caps in place to protect consumers, but it is always wise to be aware of exactly how much you'll be paying in total.
The definition of a 'payday loan' states that it should be there to bridge the gap between your next pay cheque. As a result, you won't have long to pay back what you owe - which can sometimes create a problem.
Payday loans are often available to consumers that might have applications rejected elsewhere. This can make a loan tempting in non-emergency situations. It would be wrong to treat them as a handy alternative to a traditional long-term loan.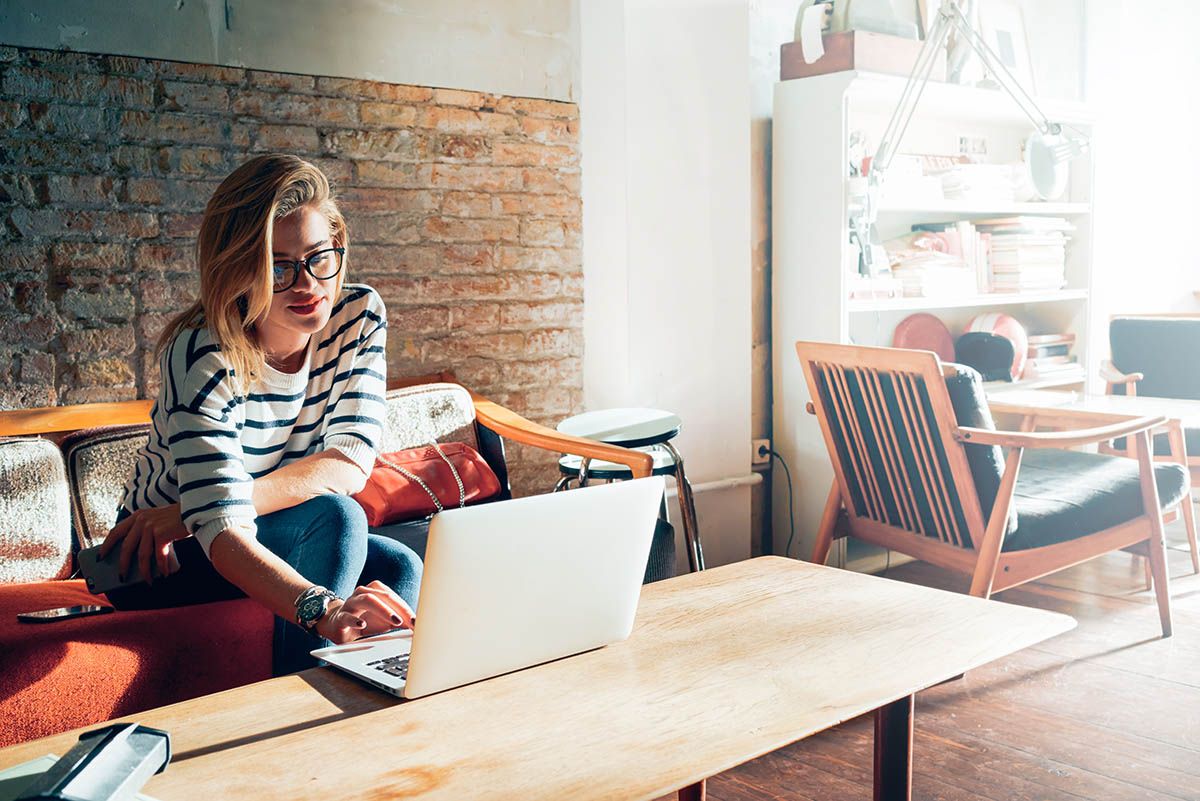 Will Applying for A Bad Credit Loan Affect My Credit Rating?
Applications for loans, whether they are accepted or rejected, will normally require a formal credit search before approval. Doing so will leave a footprint on your credit file. If you already have an adverse credit history, further credit searches could make your situation even worse. Multiple footprints on a credit file can indicate to lenders that you are unable to manage your finances effectively.
Making multiple loan applications in quick succession can damage your credit file. It is recommended that you do not continually apply for loans in succession if you are repeatedly declined.
This is because the next lender will be able to see your most recent application and successive loan applications may give a negative impression.
Alternatives To Bad Credit Payday Loans
If you are looking for alternative options for bad credit payday finance, our suggestions include guarantor loans, peer to peer loans, credit cards for bad credit and credit unions. Eligibility depends on your credit score.
What to do if you are Struggling with Debt
If you are having trouble managing debts or have concerns about your finances then you can get free, impartial advice from one of the following charities / organisations:
Summary: Bad Credit Payday Loans
Even if you've made mistakes with your finances in the past you might still be a good match for bad credit loan products. We work with specialist lenders that will consider your loan application based on many factors.
It is important to note that any type of bad credit loan is designed to be responsibly borrowed and repaid. This is why you must have a regular income to get one.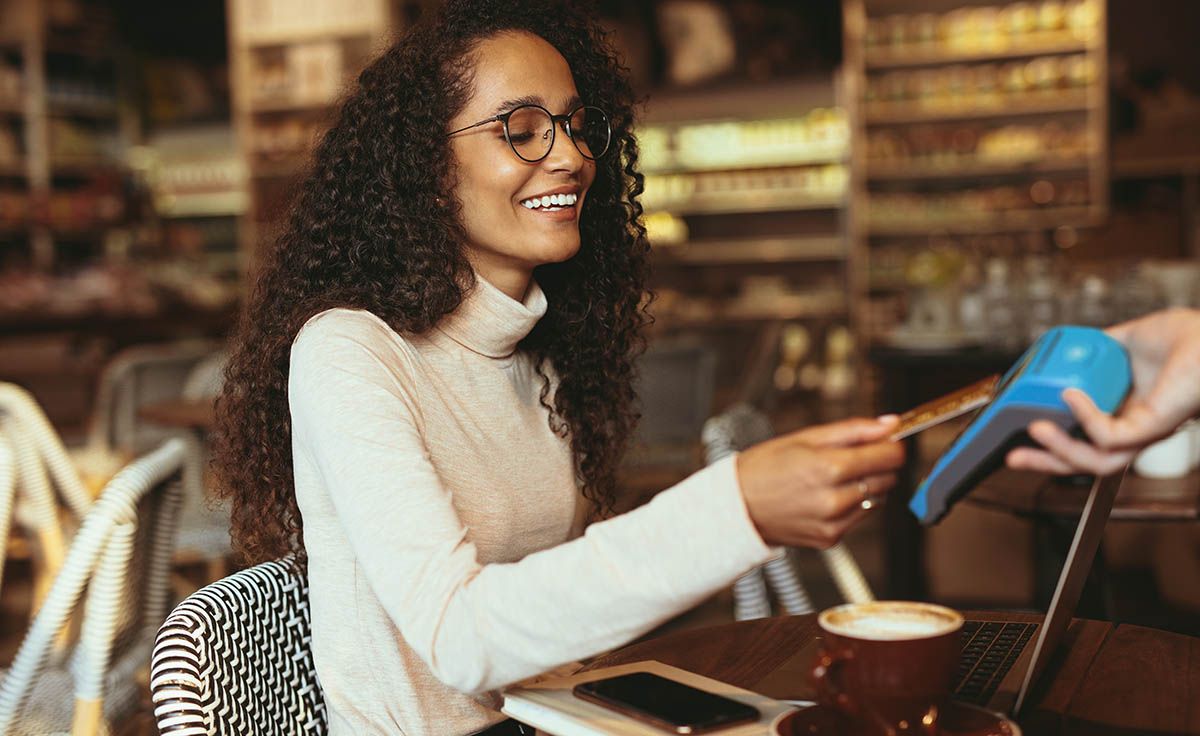 If you need to borrow money quickly for any reason but find yourself unable to access more mainstream finance options (due to a poor credit history), a small bad credit loan can be very useful.
If you are able to pay back your loan repayments on time each month, you may start to see your credit score rise. This could mean access to better loan offers in the future (with a more competitive APR) and access to a wider variety of mainstream credit products.
---