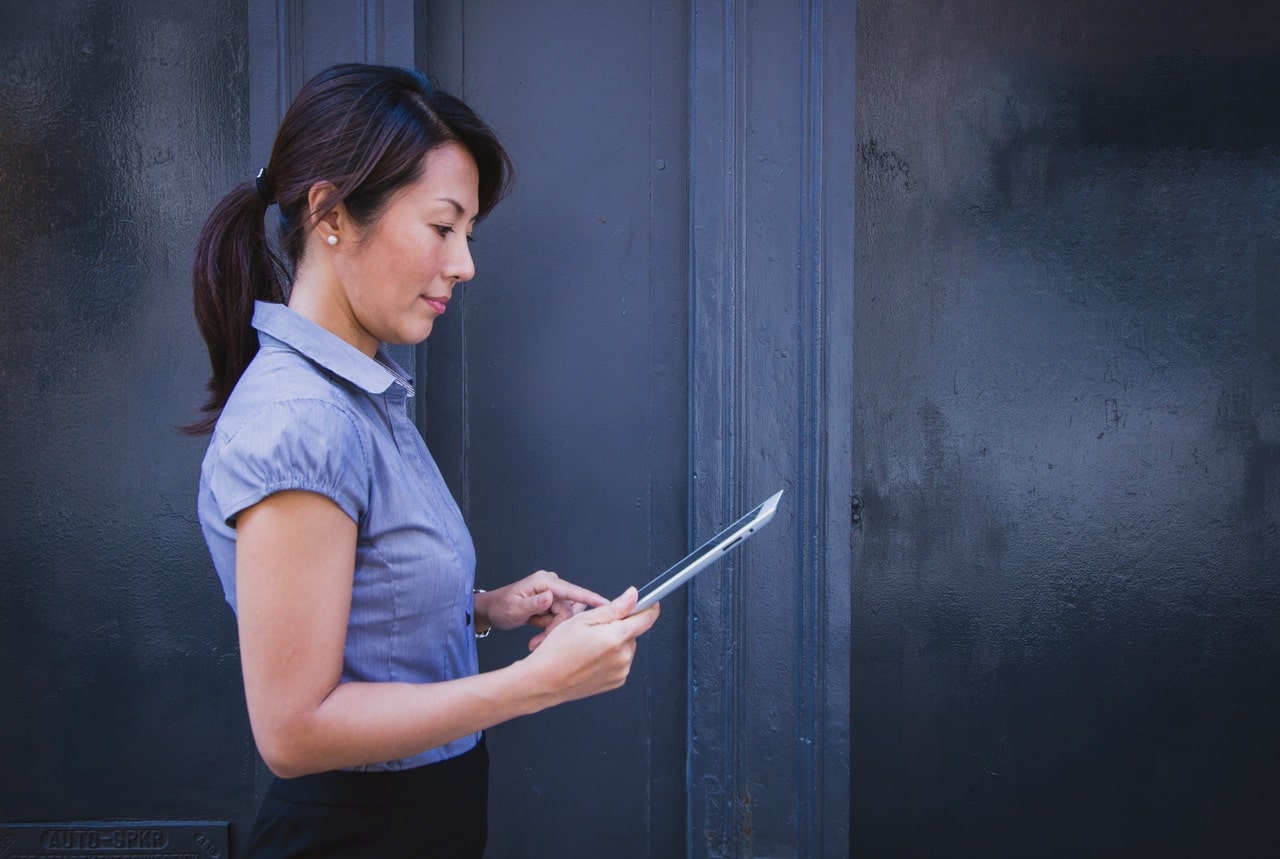 A broker is incredibly useful when borrowing money, or buying or selling assets or goods. There was once a time when only the wealthy could afford to use a broker; however there are now many discount brokers online or on the High Street that allow people to borrow money at a lower cost, meaning using a broker is a lot more affordable for almost anyone. Read our guide to brokers, including what a broker does, how a broker works and the benefits of using a broker.
What is a short term loan broker?
A broker can refer to either an individual or a firm and is the third-person facilitator between a provider and an applicant whose prime responsibility is to bring the provider and applicant together to agree a deal. As a financial advisor, the broker is able to do a lot of the work for you when it comes to finding a loan that suits your budget, which can save you a lot of time and effort – the broker benefits from the transaction as they are able to receive a commission from each successful application. This commission is usually taken from the lender rather than the borrower. A broker can also represent either the lender or borrower – although not both at the same time.
A broker is different to a lender as a broker is an agent who offers the loan products provided by various investors, whereas a lender provides money directly to the person borrowing. A broker is either hired by the lender or works as a freelancer and acts like a commercial agent to find potential customers. Part of a broker's role includes dealing with credit problems and processing the loan. While a broker sells loans and represents a variety of different lenders, the lender funds the customer directly. The lender also sets the interest rates in some cases, and this will vary depending on the lender. A broker acts as an agent between a client and the lender and sometimes adds a commission upon completion, although this is not the case with CashLady (we take our fees from the lender). It's important to always check the rates the broker or lender is charging before commencing with their services.
Most lenders will There are two types of lender: retail lenders and wholesale lenders. A retailer communicates directly with the consumer and also directly provides the money for the loan, while a wholesale lender uses a broker. Any large lender will have a network of both retail and wholesale lending, and will hire a number of brokers who offer loan products to customers. A broker will collect the information required from the customer in order to provide a loan – this is handed over to the lender who then passes the funds for the loan to the customer.
The customer information includes details about credit reports and different verifications including employment, assets, appraisal and transactions. Before offering their services, both brokers and lenders need to obtain a licence, and it is strongly recommended to avoid illegitimate brokers or lenders that have not been regulated by the Financial Conduct Authority (FCA). You can find out more about the FCA and the way that they regulate both lenders and brokers in our Guide here.
Not all brokers charge a fee to their clients for their services. Instead some, like CashLady, work by receiving a fee from the lenders they recommend, which in turn gives lenders more exposure to the market. Taking a fee from lenders rather than the client will not change the interest rates or fees to the loan that customers choose, meaning loan brokers that don't charge a fee can be a money saving option.
Why should you use a broker?
The broker will be able to contact a wide range of different lenders in order to find one suitable for your application. As the broker will contact many lenders at the same time, in some cases the chances of one of them accepting can be much higher than if you (as an individual) just contacted one lender. Not all lenders advertise themselves directly either, so a broker can be a requirement to access these firms.
How does a short term loan broker work?
Brokers are an important part of a transaction. They work by charging a commission on each trade they make and collecting fees from investors – this amount can vary a great deal though, depending on whether they are a discount or full-service broker. Some brokers can also require you to pay them a minimum deposit before they offer their services.
A broker will work on behalf of the client to negotiate with credit providers in order to arrange a loan. The credit provider whose products they sell can often pay the broker's fees or commission for arranging the loan. Depending on the credit provider, the broker will get different levels of commission so this can often influence a broker's decision when recommending which loan product to go for. On some occasions, a broker may also charge a fee directly to the customer.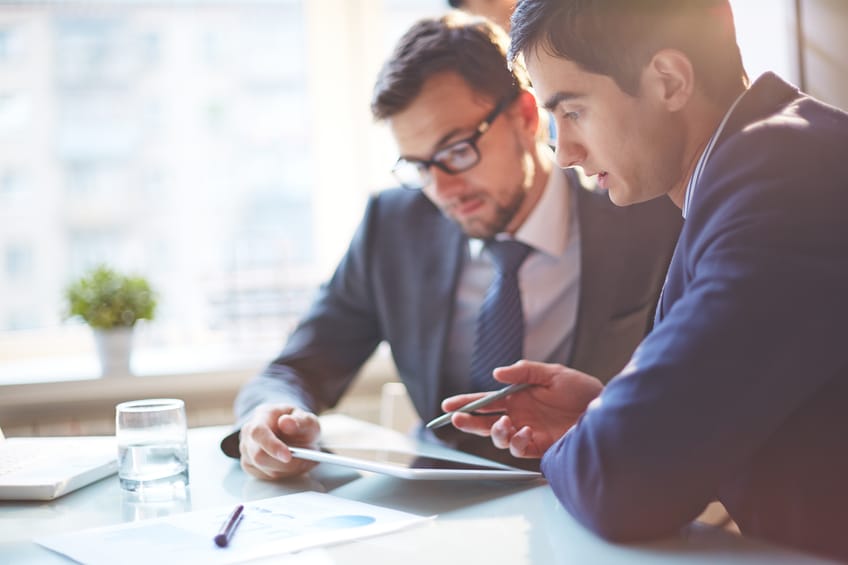 The technology of a loan broker – the ping tree
A ping tree is used by many types of e-commerce firm and is an important tool in the short-term loans industry. It allows borrowers to submit one loan application and have it considered by several different loan providers at the same time. The ping tree is able to distribute applications to multiple loan buyers from different companies. It can be used when applications can be sold more than once to different buyers, however they can also be used when applications are exclusive and only sold once.
How does a ping tree work?
A ping tree works when a user applies for a loan, and this application is presented to a number of buyers related to the price the buyer would like to pay. These leads are sent to multiple merchants in microseconds until the lead is accepted. A user will state how much they'd like to borrow and fill in their details before their application is sent to a central database that is linked to a number of lenders. The owner of the ping tree will have previously set a number of conditions and criteria so that lenders will be able to respond automatically if the application meets their criteria. The user will then be redirected to the site of the lender that best matches their needs in order to continue their application.
In real time, up to 30 lenders can bid for the lead, depending on what they are looking for in a potential customer. Criteria a lender could be looking for includes the age of a potential customer, how often they are paid and the number of existing credit commitments they have – including long term, short term loans, credit cards and small loans. Lenders can also set how much they are willing to pay per lead in order to cap their spending. Spend restrictions are based on a number of factors including cost per lead or the amount of leads generated in one day. This information is all automated and happens in real time without any need for the customer to intervene once they've submitted their application. The lenders are organised in a virtualtree based on many factors including specific customer requirements, lender criteria, customer benefits and pricing. Once an applicant has been accepted by a lender and the lead purchased, the customer is then redirected to the lender to complete the loan.
What are the benefits of a ping tree?
The ping tree system works well for both the lender and the applicant. The customer will be unaware of the process that has just taken place, however they will benefit from it in several ways. The lender they end up borrowing from will be suitable for their situation, as they will have been actively looking for someone in that demographic. The system ensures the applicant is able to have their loan application accepted without the hassle of visiting several different sites to find a lender that accepts it. Commission is also given to the affiliate who generated the initial lead, while the ping tree also takes a cut.
Lenders try to work with as many ping trees as possible to increase their chances of finding new customers. There are huge costs associated with a large marketing campaign, so the lender gets a highly qualified lead without having to pay too much. Ping trees also benefit affiliates as it gives them more options for earning commission with 30 lenders competing for the same lead, rather than just one who might decline it. Lenders also get fresh applicants that match the criteria and level of spending they have set. Some lenders are using ping trees for declined applications by taking leads they were unable to service and sending them back into the ping tree to be picked up by another lender with lower barriers to financing.
Where can you find a loan broker?
A simple internet search is the easiest way to find a loan broker that is able to meet your requirements. You'll find that there are a large number of online brokers, so it's best to shop around to find the right one for you. It's also important to find a reputable, regulated and licensed payday loans uk broker in order to protect yourself. Details of brokers can also be found in the business pages of the telephone directory, while High Street brokers are also common if you prefer speaking face-to-face with someone.
It's always a good idea to ask friends and family for recommendations if you're unsure about which loan broker to opt for, while internet reviews and forums on financial websites can also inform you about a person's experience of using a particular broker. Brokers are often rated online so checking to see how they compare with others is always good practice.