Can You Save Money by Not Using an Estate Agent?
The short answer is yes! It will take a fair amount of hard work to achieve, though.
Estate agents are there to help homeowners move through the process of selling their property as smoothly as possible. They arrange viewings, handle the admin, and – most importantly – market your home to a wide audience of potential buyers.
While they do help to ease the process along, estate agents also come at a cost. The average estate agent fee across the entire UK is 1.18% + VAT, although some agents charge as much as 3% + VAT and even more in London. With the average house price sitting at just over £270,000, you could end up forking out almost £10,000 in estate agency fees alone!
When you put these fees into perspective, it's easy to see why so many homeowners are turning to alternative methods when it comes time to sell up. The internet has made it possible to reach a much wider crowd than the traditional high street estate agent's window, while online agencies have started trading with lower fees and some major perks including free valuations and rapid completion times.
Advantages of Selling Without an Estate Agent
Selling your home without an estate agent could be more beneficial than you might think. While the obvious advantage is that you'll save on fees and commissions, there are a number of other distinct benefits that come with marketing a property yourself:
Save on Fees
Cutting out the middleman could help you to make more money from your property sale by saving on fees and commissions. As estate agents charge a percentage of the sale price for their time and services, conducting the process yourself could help you to save thousands of pounds (or more) depending on the value of your house.
The challenge is in making sure a sale still goes through smoothly without the assistance of the professionals. If you can pull it off, you'll get more from the proceeds of sale as a result of not having to pay any fees.
Choose Your Timeline
Selling your home without the input of an estate agent could help you to manage your time better, with viewings and sale discussions arranged to fit your schedule.
When you instruct an agent, you're putting the property sale process into their hands. Their priority is to sell homes quickly, and so there's little time to think about whether you should hold out for a better buyer to come along.
When you sell a property yourself, you do it on your terms. That means viewings will always be convenient, you can limit the number of people you have to welcome into your home, and keep the whole journey running to your timetable.
Complete Control
If you are a confident negotiator, handling the sale of a property yourself could be the easiest way to stay in control of the process.
When you market and sell your home without an agent, you will have total control of the sales process. That means that you won't be obliged to listen to anyone else's opinion about how to value, advertise, or prepare your property for sale.
While it may not be advisable for people with no knowledge of the property market, managing without an estate agent could help a more experienced seller to get the deal they're looking for.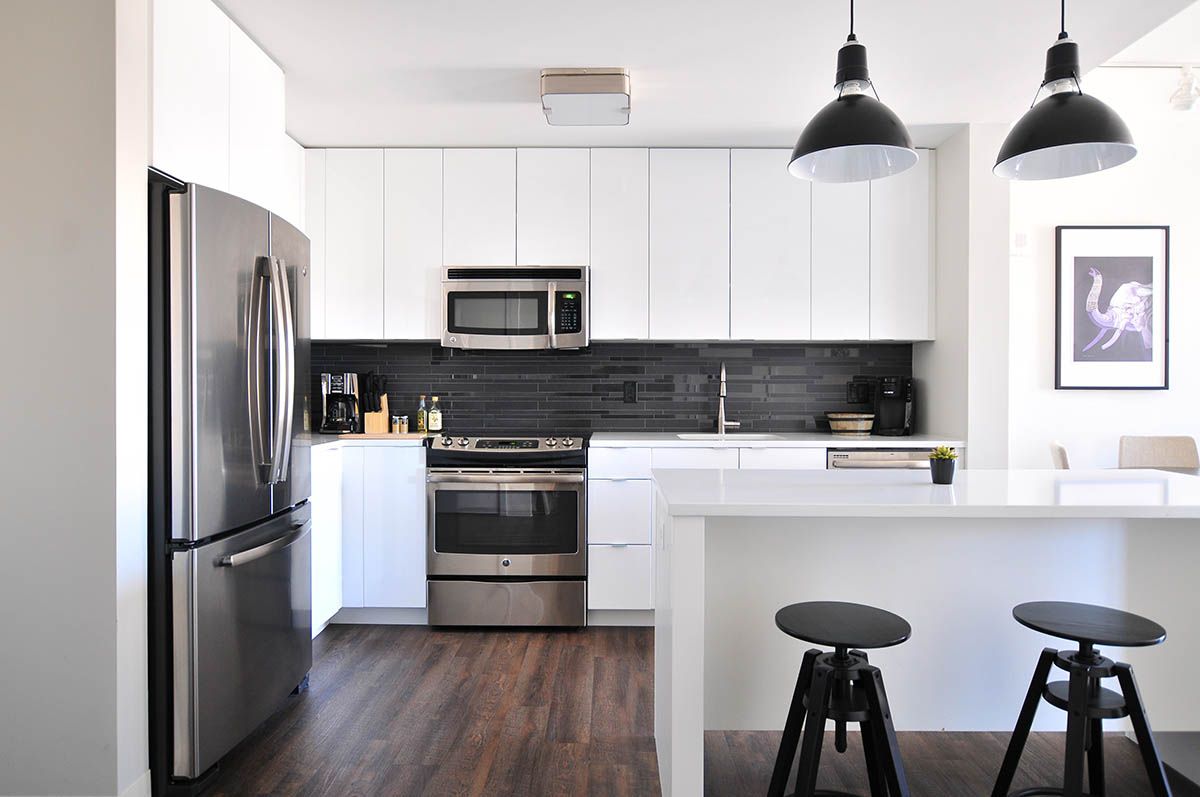 Disadvantages of Selling Without an Estate Agent
Despite the major cost benefits of selling your home without an estate agent, doing so can be more challenging. There are also a number of other considerations that property owners should take into account before jumping into the real estate market without first taking professional advice.
Flat Fees
While many estate agents charge a commission-based fee representing a percentage of sale value, some are willing to offer a fixed rate. This is particularly true for homes with high valuations.
When you're dealing with premium property, opting to work with experts could make your life much simpler. If an agent is willing to work on a set fee, their cut won't change no matter how much your home sells for. In cases where you're expecting offers above asking price or have a high-value property, it might be worth your while to find an agent with a fixed fee structure.
Time and Effort
Selling a house takes time and you could delay your property sale by removing the professional expertise of an estate agent.
The average time to sell a house in the UK is roughly 4.2 months from the first day of marketing through to legal completion. In some cases, this process can stretch out over six months or more. When you instruct an estate agent, you can draw on their knowledge of the market and ability to find suitable buyers – a task that may be much harder to complete on your own.
Legal Risks
Selling a house is no simple matter. There are many legal documents that need to be prepared and filed, which is one of the reasons why people turn to professional agents.
Before deciding to sell on your own, it will be important to gain a thorough understanding of which laws and regulations you need to comply with. Other complex issues involve how you market your property, any statements you make which encourage a purchaser to buy, and whether you can properly understand and explain the relevant taxes and levies that may apply to your home.
Dealing with Emotion
Whether you're a first-time buyer or a seller leaving a long-time family home, property transactions can be emotional. Instructing an agent to carry out negotiations on your behalf will keep you removed from the process and will help you to avoid making mistakes.
Without the help of an agent, you may find yourself caving into pressure to reduce your asking price or refusing reasonable offers because they fall below your expectations. You will also have to deal with the very difficult task of rejecting unsuitable buyers – and may even struggle with rejections of your own.
Agents help property sellers to navigate these difficult issues and can make the process flow more smoothly – which is one of the reasons why people are happy to part with a percentage of their sale.
Marketing Challenges
A lot of an estate agent's time is spent on marketing. While it might seem easy to find buyers for a property, it can be much harder to find the right buyers which is why it's so important to use the right marketing channels and to optimise targeting for your specific property.
These days the internet has made it much simpler to reach a large number of people via social networks, free listing sites, and other platforms. Even so, it's important to make sure that you're only engaging with people who have the right interests and resources to purchase your property – anything else is simply a waste of time.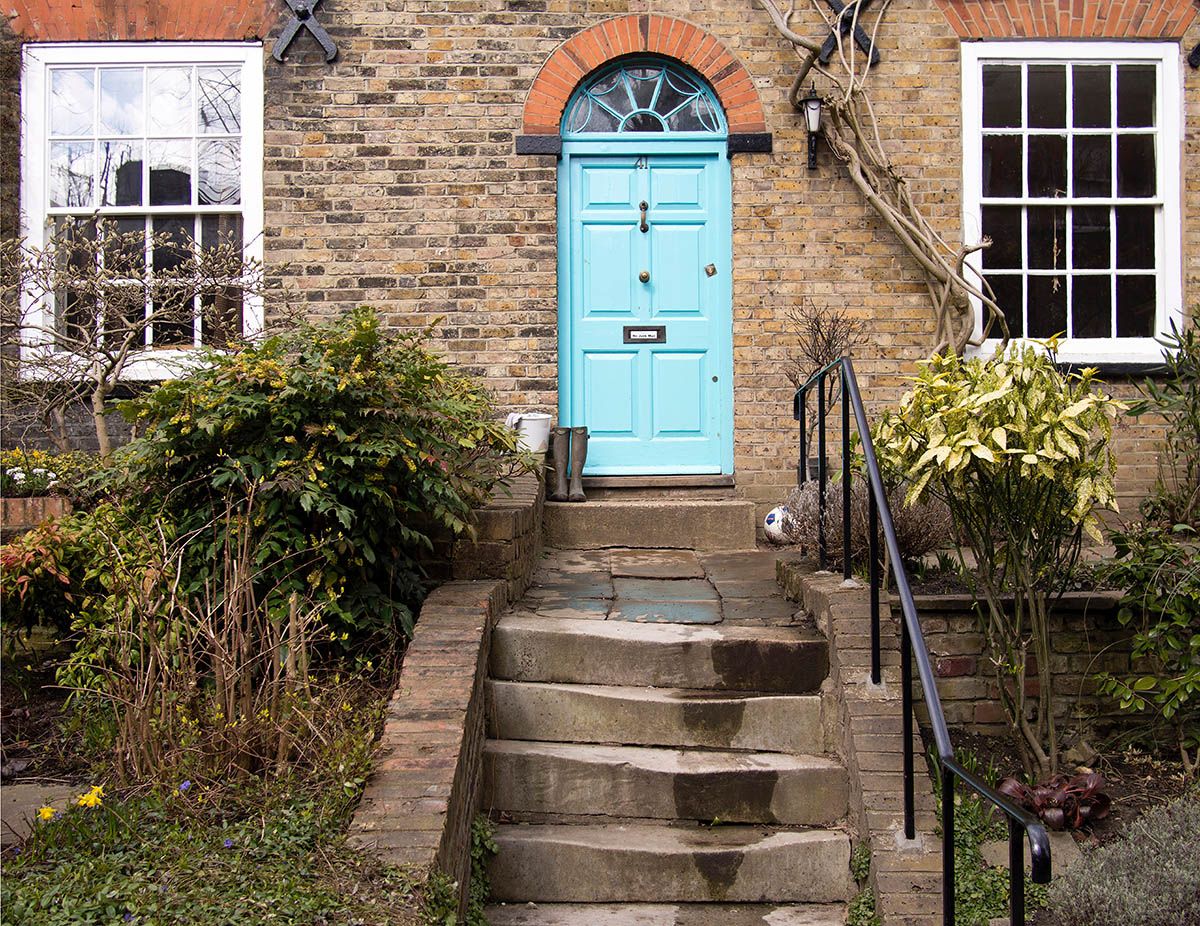 How to Sell Your House Without an Estate Agent
If you want to sell your home without an estate agent, you'll need to make sure that all of the functions they would usually provide are covered. You can split the role of an estate agent down into several key activities:
Property Valuation
In order to sell your home, you'll need to pick a price. This exercise is usually determined by an estate agent who values the property and considers whether there are any factors or features that should influence the asking price.
Nowadays there are many online resources that can help you to value your home. You may wish to start with reviewing online listings for similar properties to see what they are selling for. Everything from location and size to décor and access to local amenities can affect the price, and it's essential not to over or undervalue your property. It's a fine line to tread and getting it wrong could mean less money in the bank, or a lack of interest from potential buyers.
Sites like Zoopla make it possible to see up-to-date sales data of house prices in your area, and could even give you an insight into how to market your property. If you're really stuck, some estate agents offer free property valuations. While you may not instruct them to act on the sale, they could at least give you an indication of what price you should be looking for.
Marketing and Advertising
Estate agents have extensive networks that allow them to effectively market properties to the most relevant buyers. If you're choosing to proceed on your own, you'll need to find new and sometimes inventive ways to generate interest in your home.
There are scores of online listing websites that make it possible to market your property for free online, while social media may help you to reach an even wider local audience.
It's also worth considering some more traditional property marketing methods, such as listing your home in the local newspaper or even erecting a 'For Sale' sign of your own at the front of your house. You never know where the right lead may come from.
Engaging with Buyers
Once you've generated some interest in your property, you'll need to progress in the hope of attracting and eventually accepting an offer. To begin with this will mean that you'll have to organise viewings of your home. In many respects, it's actually better to handle this stage without an estate agent because buyers are likely to have more confidence in the answers a homeowner provides about their property.
Once you have arranged viewings and shown some people around, you may start to receive offers. It's at this stage that estate agents help sellers to negotiate on the best possible price. If you're going it alone, you'll need to work out the lowest amount you're willing to accept and be prepared to walk away from talks if you can't agree on a mutually suitable price.
Admin Tasks
Alongside all of the sales talk and marketing come a number of administrative tasks that make it possible for you to sell a house in the first place. Unfortunately, there are some costs you won't be able to avoid even if you do choose not to instruct an estate agent.
First and foremost, you'll need to get an Energy Performance Certificate (EPC) ahead of even putting your property on the market. This will need to be compiled by a registered energy assessor, a list of which can be found on the EPC register website.
You'll also need to arrange conveyancing and will have to instruct a solicitor to act on your behalf in the sale.
Final Thoughts
Estate agents are professionals with expertise in valuing, advertising, and ultimately selling properties. Their involvement could really help to simplify the sale of your home – but it will also come at a significant cost.
Homeowners who choose to sell their own property can save thousands by avoiding estate agency fees, but they will have to put in a lot of work to push a deal over the line. Selling your home without an estate agent is no mean feat, but if you can manage the process it might just be worth it.