Whatever your circumstances, the interest rate is only one factor when you're remortgaging. You need to consider all the fees as well. They can make all the difference between a great deal and a bad one.
Here's our guide on when to remortgage and what to consider when looking for a new deal.
What is remortgaging?
When you take out a mortgage, you agree to make repayments for a specific term, such as 25 years. But there is usually an initial term where your interest rate is fixed or discounted, typically for a period of 2 to 5 years. At the end of that initial term, your mortgage keeps going but will move to the lender's standard variable rate of interest. This is usually higher than your initial deal and so your repayments will increase.
If you decide to move your mortgage to a different provider before the end of the full term, that is known as remortgaging. In most cases, remortgaging to a new time-limited deal will save you money compared to paying a lender's standard variable rate.
Can remortgaging reduce your repayments?
There are two main ways remortgaging can reduce your monthly repayments.
1. Paying a lower rate of interest
When your current fixed or discounted rate finishes, your interest rate will almost certainly go up, and so will your monthly repayments. Seeking a lower mortgage interest rate means you will pay less per month and pay less interest in total on your loan.
2. Changing your mortgage term
If you remortgage, you may be able to reduce your repayments by choosing a longer term on your new mortgage, if the lender is willing to do this. If you increase your mortgage term, you'll pay off less of the original loan each month. This means your repayments will go down. The downside is that you'll have the mortgage for longer and pay more interest in total over the full term of the mortgage.
Can remortgaging help you pay off your mortgage quicker?
Remortgaging can also help if you want to reduce the overall cost of your mortgage and pay it off quicker instead of reducing your repayments.
When you remortgage, you can often choose a new mortgage term. If your interest rate is reducing, you could choose a shorter term whilst keeping the repayments about the same. This means you'll pay your mortgage off quicker and pay less interest overall.
How much does it cost to remortgage?
It's not all about the interest rate. There are charges that can make a big difference to your deal. There are three main charges you need to consider when remortgaging:
1. Early repayment charge
This is a charge you pay to leave a fixed or discounted deal before it ends. These can be very high so, even if you've seen a great deal elsewhere, you need to check carefully before leaving an existing deal.
In many cases, it'll be best to wait until your current deal ends before remortgaging.
2. Product fee
This is a fixed amount you'll pay to take out a new deal. It might also be called a booking fee, arrangement fee or application fee.
This can be added to your new mortgage so it's easy to ignore it. But this will increase your loan and therefore increase your repayments by a small amount. You'll also pay interest on the fee, increasing the amount of interest you pay overall.
Some providers give the option of waiving the product fee in exchange for a slightly higher rate of interest. This may be a good option, especially if you have a relatively small mortgage.
3. Legal and survey fees
Moving to a new provider creates the need for a property survey, and a solicitor needs to be involved for conveyancing. There are charges for this and they can add up. These charges can usually be removed or reduced if you choose a new deal with your existing provider, because surveyors and lawyers may not need to be involved.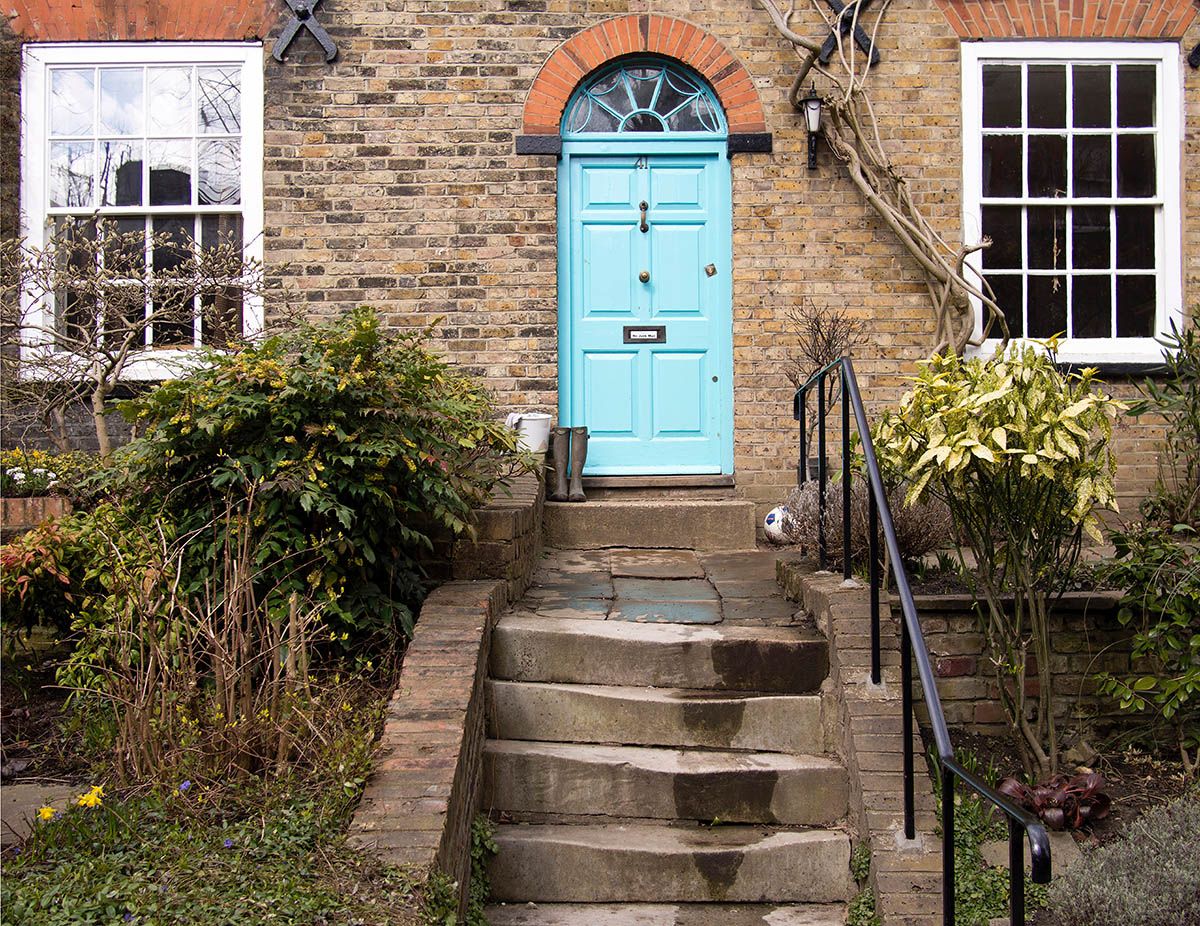 When is remortgaging a good idea?
If your fixed or discounted term has ended, it's almost always worth remortgaging, even if just to a new deal with your current provider.
At other times, it comes down to crunching the numbers.
First, you need to make sure you know how much you'll pay over the remaining term of your current fixed or discounted deal. Then, look at what you'd pay over the same period on the new deal you've got your eye on. Next, add on the early repayment charge for leaving your current deal. You also need to factor in the charges for taking out your new loan.
If the numbers check out when you compare the new deal to the old one, then it might be time to move.
In general, the bigger your mortgage, the more chance you'll gain from switching to a new deal. This is partly because a lower interest rate will have a greater impact on your repayments, and also because fixed fees such as the product fee will have a lower impact on the overall cost.
Should I remortgage to a fixed or discounted rate?
Whether to go for a fixed or discounted variable rate depends on how important it is to you that your repayments won't change. If you are worried about what rising interest rates will do to your repayments, moving to a fixed rate could give you peace of mind.
Discounted rates can be cheaper than fixed rates and might be a good option if you want to minimise your repayments now. But you'll need to accept the risk that, if the Bank of England increases its interest rate during your discount period, then your repayments will go up.