When do I need a TV licence?
Put simply, if you ever watch a 'live' TV programme, you'll need to be covered by a TV licence. A 'live' programme is one that you're watching at the same time as it's being broadcast on a TV channel. It doesn't matter how you're watching it, whether through an aerial, cable, or the internet. It also applies to every channel, even those broadcast from abroad.
Therefore, you need a licence if you're watching a channel on a normal TV. And if you're using a streaming service like All 4 or Amazon Prime, you'll need a licence if you click the 'Watch Live' button. You'll also need one if you record live TV onto a digital recorder or even an old-fashioned VHS machine.
And if you watch anything on BBC iPlayer, whether it's live or on catch-up, you need a TV licence for that.
How can I watch TV without a licence?
It is now possible to watch TV without a licence and without breaking the law.
This is because if you only ever watch programmes on demand and never watch a programme as it's broadcast, you don't need a licence. Therefore, you can use streaming services such as Netflix, All 4 or Amazon Prime licence-free.
But be careful. If you don't have a licence and you click on the 'Watch Live' button to watch any programme as it's broadcast, you'll be breaking the law. The same applies if you ever use BBC iPlayer to watch anything, whether live or not.
How many people can one TV licence cover?
If you do need a licence, the good news is that each household only needs one to cover everyone. This is regardless of how many TVs or devices are used. Where the rules get complicated is around what defines a household:
If you own your home, or are renting a property for your family, then that's one household and you only need one licence.
If you are a lodger, renting a room in someone's home, then you're probably covered by the householders' licence, assuming they have one. But if you're in a self-contained flat or annexe, then you'll need your own licence.
If you are in a flat-share, and each person has their own tenancy agreement, then each person needs their own licence. If there is one tenancy agreement covering everyone in the property, you only need one licence.
If you are in a furnished rental and the landlord provided the TV equipment, then check your tenancy agreement. Unless it states that you are responsible for the TV licence, the landlord should provide it.
What about students and other people temporarily living away from home?
Usually, if you're living away from home for part of the year, you still need a licence at your temporary address. However, there are two ways you can avoid this:
Only watch catch-up TV, nothing live, and avoid BBC iPlayer. This way you don't need a licence at all.
If you do want to watch live TV or BBC programmes, do it without your device plugged in. It sounds odd, but your usual home address's licence covers you if you're watching a programme on a device using its own batteries.
How much does a TV licence cost and are there any discounts?
A full colour licence costs £159 for the year. Some people can reduce this cost. This includes those over 74 and on pension credit, or in a care home, or if you are severely sight impaired.
For everyone else, if you really want to reduce your licence cost, you could try to find a black-and-white TV set. A licence to use one of these is only £53.50.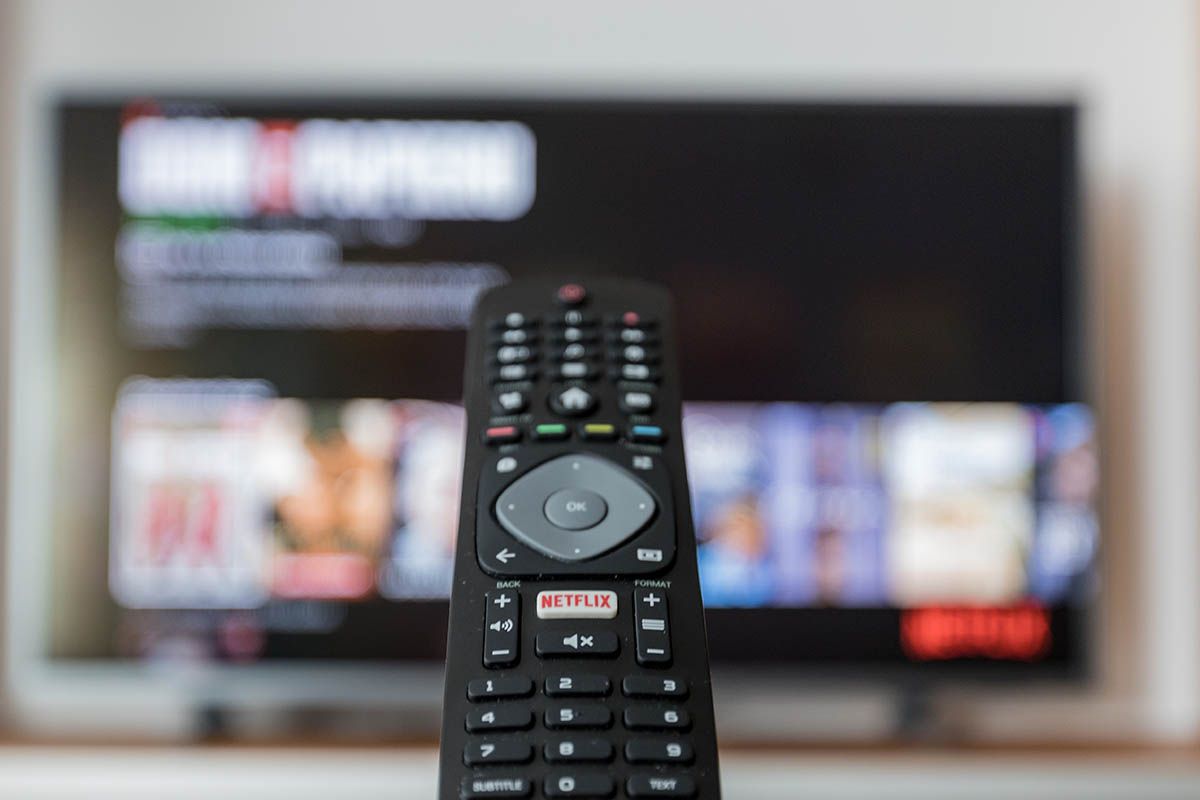 Will anyone check up on me if I don't have a licence?
If you believe you don't need a TV licence at your address, you can contact TV Licensing through their website and tell them. If you don't make contact, you can expect to get letters from them asking you to explain why you don't have a licence.
In either case, TV Licensing may send an officer to your property to investigate. If that happens, it's important to note that they can't force entry and you don't have to let them in. You also don't have to prove to them that you're not watching live TV. The onus is on TV Licensing to prove you're breaking the law.
However, if they do suspect you of breaking the law, they may return with a search warrant. TV Licensing also claims to have vans that can detect if you are watching TV at your address, but won't say how they work.
People do get caught and, if that happens to you, you could get a criminal record and be fined up to £1,000. Therefore, it's best to stay on the right side of the law.
Need more information?
More information on whether you need a TV licence, how to get one, or how to say you don't need one, is available at: www.tvlicensing.co.uk