How different is the application process?
If you're looking to take out short-term credit or a payday loan, the application process is really similar.
They'll want you to answer a few short questions about yourself. In general, what they're looking for is that:
You're 18 years or older
You're a UK resident
You have a British bank account and/or you have a debit card from which they can take your repayments
You've got a job and you're earning £500 a month or more
You have a mobile phone they can contact you on
Lenders will also need some idea of what your monthly expenses are. With that information, they'll be able to work out whether you can make the repayment(s) on the due date(s).
Will a lender contact my boss to check where I work? In many cases, no. They will use third-party companies to check who your employer is and that you are on the payroll.
Some may wish to contact your boss though. If that's something you don't want, ask them about their policy on this before you apply.
Will you wait longer for a short-term loan to reach your account?
Short-term credit and payday loans are designed to cover you in emergencies. If you find yourself taking out short-term loan after short-term loan, it's best to seek advice because that's not what short-term credit is designed for.
Why do most people take out short-term loans or payday loans? Everyone's reason is their own but mainly it's when you don't have the spare cash to cover:
Your car breaking down when you need it for work,
Something going wrong in your house which needs fixing straight away,
Your wages if your employer doesn't pay you on time,
A gap when you're moving jobs,
Medical expenses (like dentist or optician charges), and
Funeral expenses.
Lenders know you need the money in a hurry and, when they've approved your loan, your money can be in your bank account within the hour.
Please be aware though that some short-term credit providers and payday loan companies may need additional information before they make a decision. So, it's always best to make yourself easily contactable and available if they want to get in touch to complete your loan application. If you have bad credit and are applying for a loan, you may need to provide extra information concerning your current circumstance.
Is payday credit more expensive than short-term credit?
Under the law, short-term credit providers and payday loan companies are not allowed to charge you any more than £24 for every £100 you borrow for 30 days. With some lenders, you'll pay that amount of interest. With others, it'll be less.
On top of that, lenders are also not allowed to charge interest and fees that total more than the loan you took out. So, if you borrow £100, you'll never pay back more than £200 in total, no matter how many months you take the short-term loan out over.
Most lenders charge interest on a daily basis. That's important if you want to pay your loan back early. We'll cover that in just a minute.
Are there any significant differences in repayment amounts?
When you're choosing between a short-term loan and a payday loan, there are two things to think about.
The first is how much you want to borrow and the second is how much money will be taken out of your account when the lender collects your repayments.
The shorter your loan term, the less interest you have to pay. Let's say you want a payday loan of £100 and you repay in full 30 days later. When the payday loan company collects their repayment, they'll debit up to £124 from your account.
Could you afford that much to come out in one go? If not, think about a short-term loan.
Let's look at that £100 over three months. The short-term credit provider would make three collections from your account of up to £51.40, for example. That's much more affordable than £124.
But because you're making three payments, there's three lots of interest. So, the amount you'll end up paying back is up to £151.40.
As a rule of thumb, the longer your loan, the less you'll likely pay in monthly repayments but the more you'll likely pay for the loan over time.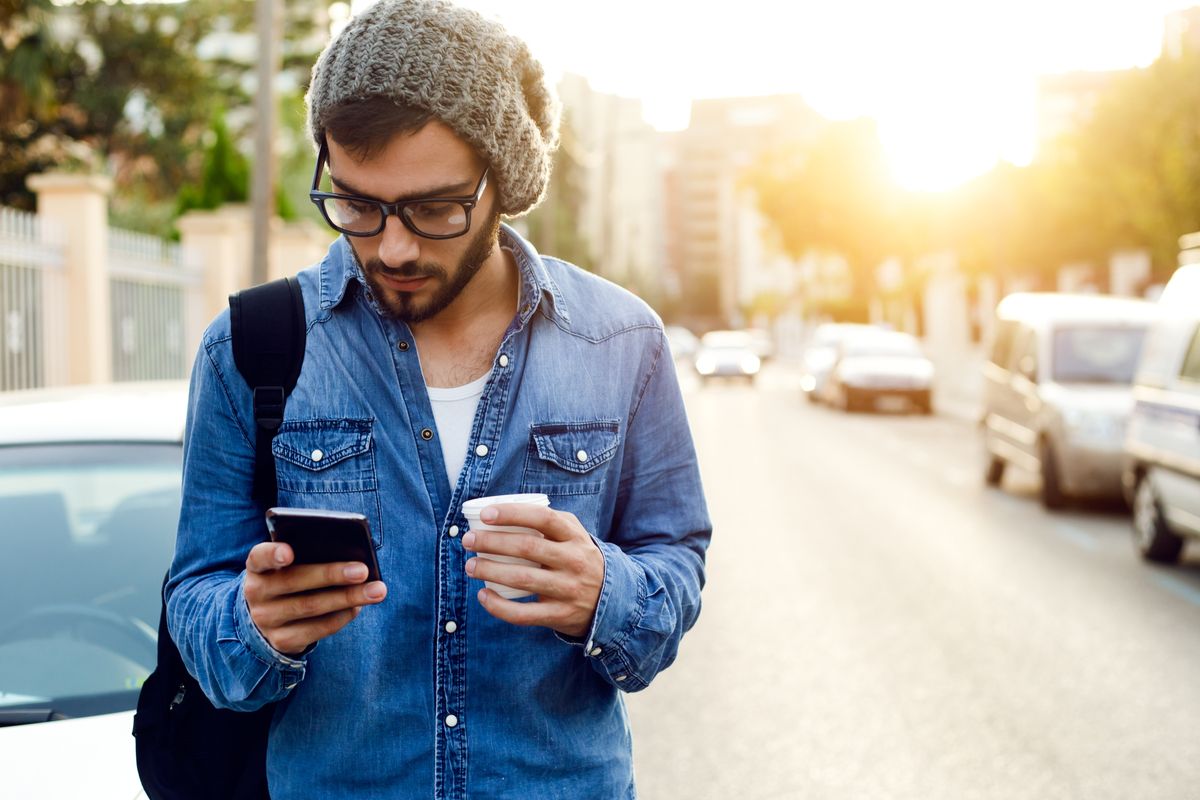 Do both alternatives offer an early repayment option?
Most lenders will allow you to pay back your loan early without penalty.
If you find yourself in that position, the first thing you should do is to contact your short-term loan provider or payday loan company to find out what options are available to you.
Because many lenders charge interest on a daily basis, this means that paying back the loan could be cheaper.
If you have taken out £100 over 30 days, the maximum you can be charged in interest is £24. That means that your payday loan provider may take up to £124 from your account when repayment is due, depending on your agreement.
That £24 interest is made up of 30 daily interest charges of 80p.
If you pay the loan back fifteen days after you took it out instead of thirty, you'll have built up interest charges of just £12 in total in that time.
That means your total loan repayment is £112, meaning you've saved yourself £12 by settling it early.
Summary
Short term loans and payday loans offer flexibility and speed. They are great for emergencies and, depending on your lender, you could even save yourself money by paying the loan back early. You also don't have to secure any collateral against them like your home or your car.
Cashlady is an FCA authorised credit broker. We have a panel different short-term lenders and payday lenders we know and trust. Our free service matches you up with the company most likely to be interested in providing you with short-term credit.
What we do is totally free of charge to you and we guarantee that none of our lenders charges any upfront or acceptance fees.
Why not fill in our short-term loan application form and find out which lender CashLady thinks would be best for you and your situation?