What is bad credit?
Understanding your credit file
When you apply for any form of credit, the lender will usually check your credit file.
Contrary to popular belief, there is no universal credit score. Each credit reference agency has its own criteria and will score you based on that. But, there are key features they look for to determine how well you have managed your credit in the past.
Do you have good credit?
If you have good credit you are likely seen as low risk. Because you have typically managed your credit well and paid it back on time.
If this is the case, you may find your application for credit is more successful. You could also be subject to better rates of interest. This is due to the lender's confidence that you will repay the money you borrow.
Do you have bad credit?
If your credit rating is poor, you may have failed to keep to the terms of previous credit agreements. Another reason is you didn't make your repayments on time.
The following situations:
Bankruptcy
County Court Judgements (CCJ)
Individual Voluntary Arrangements (IVA,)
sit on your credit file for around six years and can contribute to a less than perfect score.
What if you have no credit?
Not having any credit can work against you. Lender's like to see evidence of regular repayments. So, having no credit gives them no information to go on.
Loan providers also like to see evidence of stability. If you have changed address often, or are not on the electoral roll, your credit score may be affected.
Getting a logbook loan with bad credit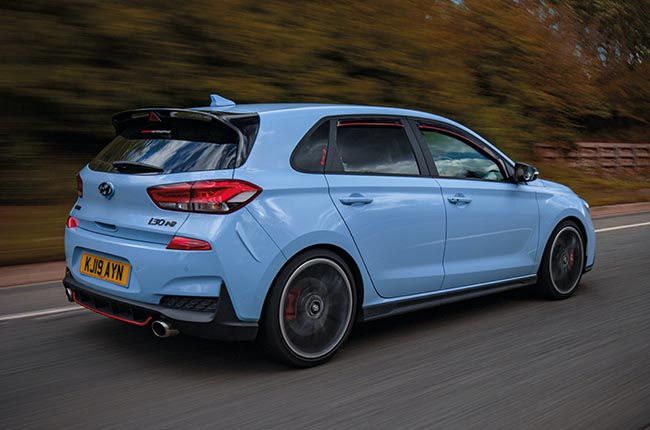 A logbook loan is a type of secured loan, meaning it is secured against your vehicle (the asset.)
Many logbook loan providers do not perform a credit check or are willing to overlook bad credit. That is as long as you meet their eligibility criteria, are over 18 and can afford the loan repayments.
Check our no credit check logbook loans.
This type of lending is less risky for loan providers. For example, if you do not keep up with your repayments they can sell your vehicle to recoup their money.
Yet, it is risky for you as you could lose your vehicle. You would also need to cover the cost of repossession.
The benefits of a logbook loan for bad credit
Borrow up to 70% of your car's value. Sometimes up to £50,000 depending on the lender and your personal circumstances
Repayment period of up to 36 months
Interest starts at 99.9%, which is much lower than many short term loans
Borrowers with bad credit are accepted more often
The application is usually quick and straightforward
Many logbook loan providers offer same day cash
The negatives of a logbook loan for bad credit
You could lose your car if you do not keep up the repayments
You may be subject to high-interest rates of up to 450%
If you already have poor credit then taking on more credit could harm your finances further
Where to find logbook loans for bad credit
Logbook loans for bad credit are available on the high street. They are also found online.
Some lenders specialise in logbook loans. Along with money lenders that offer logbook loans, and with other short-term loans.
Often you can apply for your loan online. In some cases, you can complete the application process over the telephone.
A representative from the loan company will arrange to meet you. That is, to check over your vehicle and complete the paperwork.
Do your research first
When selecting your loan provider, you should do your research first. We have written in detail about what to be aware of when signing up for a logbook book loan here.
To summarise, before agreeing to a loan you should:
Read online reviews of the provider and be wary if there are many bad reviews.
Confirm whether there is a fee for early repayment. Ideally, you would like the option to repay early without a penalty.
Inquire about charges for contacting you. Many providers charge for phoning you. Also, for sending letters when you are behind with repayments.
Ensure that the lender is FCA authorised and regulated.
If you have bad credit or are struggling to manage debt, some free and impartial advice is available. Contact MoneyHelper for help.