What is comping?
If you enter competitions as a hobby, or to make money, you're 'comping'.
Some of the most successful compers are not at all discerning. They will enter any competition. The aim is to win, and the prize doesn't matter much at all.
If compers win prizes that they can use, they're likely to be very happy. If there are any prizes that they cannot use or don't want, they can sell them on for cash.
Of course, many competitions have cash prizes that provide an immediate boost to a bank balance.
Entering competitions: a beginner's guide
These are our 5 top tips to get you started with comping:
#1. Read the requirements carefully
Many competitions have specific requirements.
Some require you to share posts on Facebook. Some will need you to submit your email address, and perhaps receive marketing emails. Other competitions might ask for your phone number, or for you to sign up for an account.
Before you enter competitions, check that you're happy with what they are asking of you.
A separate email address may help so that your main account is not flooded with spam. Remember to check this regularly, as it is also where your prize notifications will end up.
#2. Read the terms and conditions
Terms and conditions are mostly legal jargon but can include useful information.
Read any terms and fine print to check what you can do with the prize. Experiences, rather than products, might be non-transferrable.
Most of the time you will be contacted if you win. Sometimes, the winner's details will be published and you will need to keep checking back.
If you miss out, you may not be able to claim your prize at a later date. It might be passed on to someone else. The terms and conditions should tell you the competition's closing date, and how to claim any prizes.
#3. Find comping websites
There are many competition websites. They publish a wide range of competitions that you can enter.
The MSE Forums (part of the MoneySavingExpert website) are a great place to start. Their 'Competitions Time' forum is where users publish any competitions they come across.
Competitions are typically published with the essential details. Including, the closing date and what's involved in the entry process. If you want to pick and choose or have limited time available, then you can use this information to pick out the best competitions.
You might also like to look at SuperLucky, by Di Coke. As well as checking her blog often for new competitions, you can sign up for the email newsletter.
#4. Get inspired
Reading success stories can help if you need inspiration.
Entering competitions might be easy, but it can be time-consuming. For every success, there may be hundreds of failures.
The MSE Forums include a section just for competition successes. In January 2017, compers on MoneySavingExpert published their wins including £1,000 cash prizes, event tickets and even a £40k Gadget Show bundle.
#5. Enter for prizes of every size
When comping, everyone wants to win the big prize. A 50-inch television would definitely cheer someone up. But, don't be afraid to enter for the smaller prizes as well.
Little prizes can still sell for small amounts of money. And every bit of money counts when you're trying to make a little extra.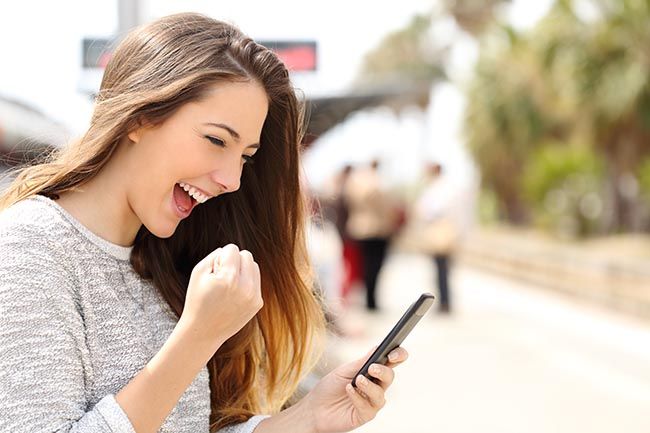 What to do with your competition prizes
If there are any prizes that you really want to keep, then you should keep them and enjoy them. But, think carefully about whether the prize or the money is more valuable.
You can sell your prizes if you don't want them. New items in their original packaging might sell for almost as much as brand new items from a shop.
Smaller items that might not sell can be kept in a spare cupboard. Then, you can give them as gifts for birthdays or Christmas. That way, you're saving money long term.
Alternatively, enjoy a moral win by donating the prize to charity.
Cash prizes are ideal if they are paid straight into your bank account. If you receive a cheque, don't forget to cash it.
If your prize comes in the form of a gift voucher, remember to use it. Some vouchers will have your name on, so cannot be sold or given away, but others might be appreciated gifts for friends or family. Otherwise, you can sell gift vouchers on CardYard or other similar websites.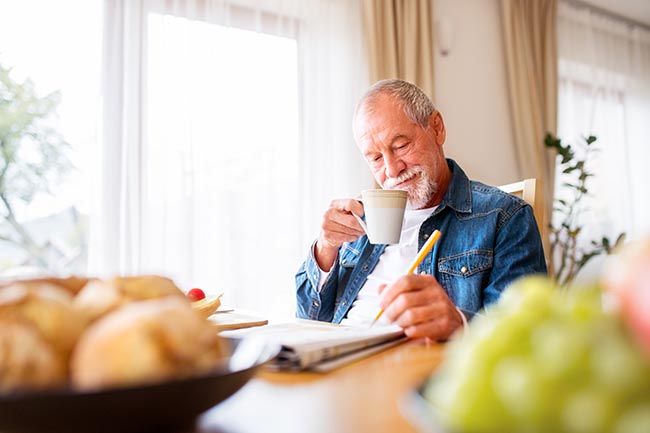 How many competitions to enter
Some people are lucky enough to earn a good income with their comping. To make large amounts of money, you will need to put in some effort.
Many people dedicate hours every day to their comping activities. The more competitions you enter, the more chance you have of winning.
But, don't let the most dedicated compers put you off.
Even if you can just enter one or two a month, your time spent comping is worthwhile. You have to be in it to win it.
However, no wins are ever guaranteed. You're relying on luck. Someone could enter two competitions and win a big prize. Someone else might enter hundreds, and win absolutely nothing.
Tax-free income
You do not have to pay tax on any competition winnings. This means that if you do hit the jackpot with a big cash win, you'll get to keep every single penny.