Getting a Mortgage
A mortgage is the most difficult type of loan find. Mortgages typically last for 30-35 years and are around 85-95% of a house's value.
Given that the average UK house price is almost a quarter of a million pounds, these are big loans. As you'd imagine, your credit rating has to be top-notch.
Mortgages can take three months from application to a firm decision. They involve filling in forms and handing over paperwork. Lenders will check everything about you, including if you are self-employed.
Every lender has different types of people they prefer to lend money to, as well as the types of property they'll provide funding for.
For example, some lenders won't give out mortgages on new build properties. Others won't provide finance if it's a flat and it's higher than the fifth floor.
If you need a mortgage, it can be better to go through a broker. This is because there are hundreds of lenders offering thousands of different mortgages. Brokers cut through all that and match you with the most suitable lending products.
Bank or building society loans
Your credit needs to be clean if you want to borrow money from a high street lender like a bank or a building society. If you have a current account, that's a good start because they can see how you conduct your finances with them.
Interest rates are generally very low on these types of loans and they're stretched out over 3 to 5 years. Banks and building societies don't make much profit from these. So they're careful about who they decide to lend money to.
If you only want a small loan to tide you over, this might be difficult. Banks and building societies want to lend bigger sums of money – generally £1,000 or more.
Decisions can be instant with a bank or building society although many could take 2-3 days to come back with an answer.
Peer-to-peer loans
With a peer-to-peer loan, your credit history has also needs to be strong. They like to offer the same types of loans to the same types of people that banks do, but, at a higher rate.
Why do peer-to-peer loans often cost more? The money for your loan comes from ordinary members of the public. That means there's two lots of profit you'll be paying. One to the platform (like Zopa) and the other to the member of the public.
Peer-to-peer loans generally give you an answer within 2-3 days. Be prepared though as some will want to see bank statements, pay slips, and so on before they make a final decision.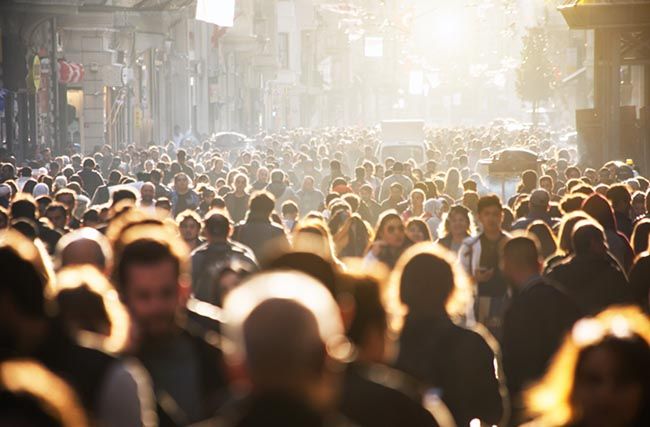 Comparison site loans
We've all seen them – comparethemarket, Confused, GoCompare. They're all great sites offering everything including:
Loans
Credit cards
Utilities
Insurance
When you search for a loan, you'll often get page after page of offers. You'll see the name of the lender, the monthly repayments, the interest rate, and so on. You really do see the whole of the market.
The problem is that the information they provide is not tailored to you – it's just a list of results. They're not brokers – they're introducers.
Brokers know the type of person individual lenders want to give finance to and will approach these lenders on your behalf.
Introducers simply gather information. There's no way of knowing if any of the companies you see listed are actually interested in lending you money at all.
You could find yourself making 3 or 4 applications in a row to see who will offer you money.
Remember, too many hard credit searches in a short space of time make companies less likely to want to lend to you. Depending on how you use a comparison site, you could actually make it harder to find the money you want.
Guarantor loans
Guarantor loans are generally for people with less-than-perfect credit histories. The idea is they will lend you money but if you default, they will chase your guarantor for the money instead.
Guarantor loans are generally much easier to access than high-street bank and building society finance. Yet, they can be expensive.
You'll pay a high rate of interest over 3-5 years – often around 49.9%. That means if you borrow £4,000 over 5 years at that rate, you could end up paying back as much as £9,486.
No account is taken of the creditworthiness of your guarantor. Your guarantor could be Richard Branson or Alan Sugar but that doesn't mean you'll pay a lower interest rate.
Read more about guarantor loans here.
Logbook loans
Logbook loans are secured on your car. In other words, if you don't keep up the repayments, you could lose your vehicle.
Logbook loan companies have an open-minded and flexible approach to their borrowers. They are, often happy to consider people with less-than-ideal credit histories.
Logbook loans can take up to a week to organise. Many lenders will want to make a personal appointment with you so they can take away copies of your:
Logbook
Tax
MOT
Insurance documents
Photo ID
A utility bill from the last 3 months
Last 2 months' bank statements
Last 2 months' payslips (or invoices if you're self-employed)
Logbook loans are not a quick way to money. Read more about logbook loans here.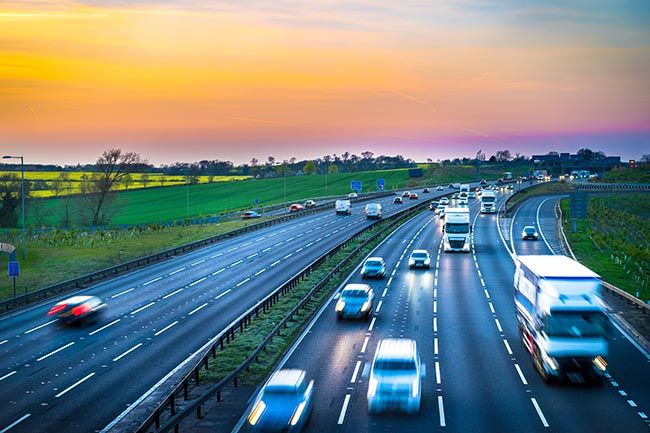 Short-term credit
Payday loan and short-term credit companies are flexible about borrower's credit histories.
The pay-out of your loan is normally within an hour of approval, direct to your account. In some cases, your funder does not need to see any documentation.
Yet, Sometimes they do and may need to ask extra questions that weren't on your application form.
You can apply for a loan quickly and easily either direct to the lender or via a broker service like CashLady. We find the loan providers most likely to say yes for new customers with relatively good credit and where the loan is affordable. If you have a history of bad credit, you could still apply for a loan and your circumstances will be considered.
Read more about short term loans here.
Summary
So is it difficult to get a loan?
It depends on how much you want and who you ask. It also depends on how good or bad your credit score is. Completing an application for finance does not guarantee that you will get a loan.
Lenders that provide loans without a credit check will not automatically approve you for credit. According to the Financial Conduct Authority, they will still need to run a series of checks on you, including a hard credit check before lending you any money.
Please make sure that you only borrow exactly what you need. And, that you can afford the monthly repayments associated with your finance facility.
If you are finding it difficult to obtain credit and you wish to seek advice. You can contact moneyhelper.org.uk to see if they can offer you additional advice.