Universal credit Universal credit is a benefit that is worth mentioning in any benefits-related article. It is a monthly payment that some people can claim to help with their living costs.
Universal credit is replacing the following:
child tax credit
housing benefit
income support
working tax credit
income-based jobseeker's
allowance
income-related employment and support allowance.
If you are unemployed or on a low income, you may be eligible for universal credit.
Your eligibility depends on if you are living in a 'full-service area' or a 'live service area'.
For more information about this, head to the government's website.
If you want to check if you are eligible for universal credit, you can use the Citizens Advice Calculator.
Benefits for single people: Council tax reduction
If you claim benefits or are on a low income, you could be eligible for council tax reduction. This is also known as council tax support.
Depending on your circumstances, you could reduce your council tax bill by up to 100%.
Both those who are unemployed or working may be able to enjoy a council tax reduction. It does not matter if you rent or own your own home – you may still be eligible.
As each council has its own scheme, your entitlement can vary from council to council.
Other factors can also influence how much of a discount you may be able to get. If you have children, for example, or savings, this could make a difference.
For more information on your council's offers, use the government website.
If you are the sole occupier of your house, you may be able to get a 25% discount on your council tax, no matter what you earn. Ask your council for more information about this.
Cold weather payments
Heating bills can be expensive, especially if there is no-one to share them with, often pushing people into covering the costs with cash loans.
If you are claiming certain benefits, you may be able to claim cold weather payments.
You could receive £25 for every 7 consecutive days the temperature in your area is 0 degrees C or below.
Head to the government website to check your entitlement to cold weather payments. Cold weather payments are not the same as the winter fuel payment.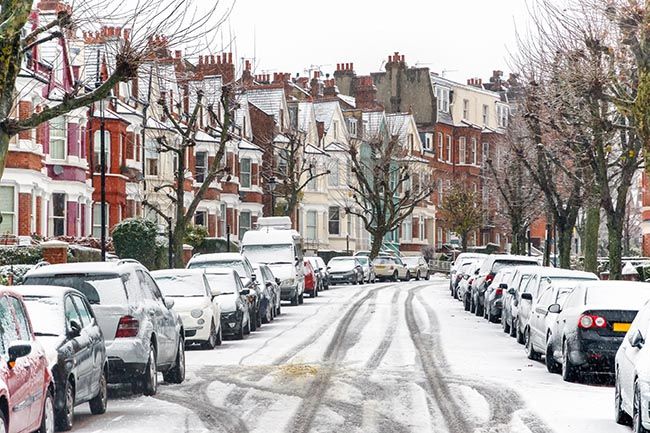 Winter Fuel Payments
Winter fuel payments are only for those who were born on or before 5th of November 1953. You must also be claiming the State Pension or another Social Security Benefit.
This does NOT include:
Housing Benefit
Council Tax Reduction
Child Benefit
Universal Credit
You could get between £100 – £300 to help pay your heating bills.
Personal Independence Payments
Personal Independence Payments (PIP) are available if you have a long-term health condition or disability. How much you can expect to receive largely depends on how your condition affects you.
During your claim, you will be assessed by health professionals. This is to work out how much help you are entitled to.
To claim you should be over the age of 16 and not at the age of receiving the State Pension. The amount you receive can vary between £23.20 – £148.85 per week.
Budgeting loans
There is a wide range of benefits for single people. Some may be eligible to apply for a budgeting loan.
These loans help pay for things such as:
clothes
furniture or household items
rent in advance
funeral costs
costs of getting a new job
travel costs within the UK
repaying hire purchase loans
You may be eligible to apply for a budgeting loan if you have been getting either:
income support
income-based jobseeker's allowance
income-related employment and support allowance
pension credit
for the previous 6 months.
Budgeting Advance
Those on universal credit may be able to apply for a budgeting advance instead. Yet, you will have to have claimed one of these benefits for 6 months or more.
Universal Credit
means-tested Jobseeker's Allowance
means-tested Employment and Support Allowance
Income Support
Pension Credit
With a budgeting advance, your universal credit payments will are reduced. Usually, this is for around 12 months until the loan is repaid.
Learn more about a budgeting advance at the Citizen's Advice Beaureu.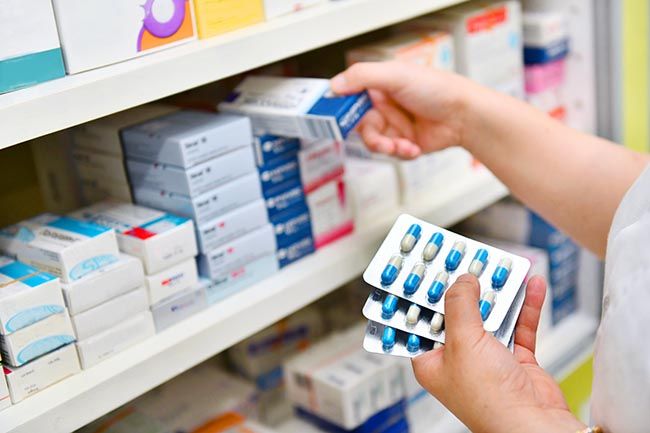 Free NHS Prescriptions
Free NHS Prescriptions are available whether you are single or not. This is to ensure vulnerable people can receive the right level of care they need without resorting to small loans to cover the cost of their medication.
To be eligible for free prescriptions you should be in receipt of:
Income Support
Income-based Jobseeker's Allowance
Income-related Employment and Support Allowance
Pension Credit Guarantee Credit or
Pension Credit Guarantee Credit with Savings Credit.
For those receiving Universal Credit, eligibility depends on your earnings. That is, for the most recent assessment period. You are entitled if during that period you earned:
£435 or less
£935 or less if your Universal Credit includes an element for a child
or if you have a limited capability for work
or limited capability for work and work-related activity
Currently, prescription forms do not have options for Universal Credit. In this case, tick the Income-based Jobseeker's Allowance box. Alongside this, you should show your Universal Credit award as proof.
If you meet all the conditions for Free NHS Prescriptions you can also receive free NHS:
Dental treatment
Sight tests
Wigs and fabric supports
Help toward the price of contact lenses and glasses
Refunds on travel costs to NHS treatment appointments
Benefits for single people: Conclusion
Making ends meet can be difficult, especially if you do not have anyone to share expenses with.
Benefits for single people may be available for those who are in work and those who are unemployed. In this article, we have just covered some of the benefits that the government offers.
To find out exactly what benefits you could be eligible to receive, head to an independent benefits calculator.